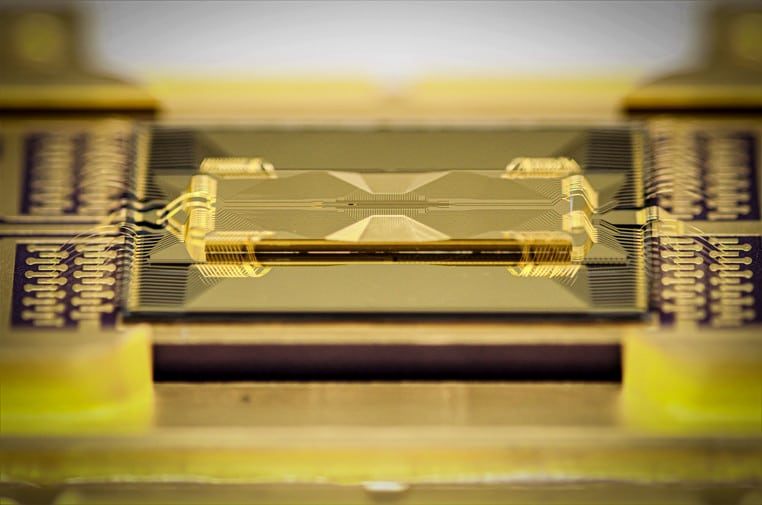 For years, quantum computing has been the elusive next big thing in technology—a crucial new international scientific battleground; a potential technological jackpot for whoever gets there first.
Right now, real-world momentum is building. Venture capitalists are pouring money into the field, investing more than a billion dollars in quantum computing startups in 2021. Alphabet, Google's parent company, is also spending billions, as are other established firms like IBM, Microsoft and Amazon.
Congress is not far behind. A bipartisan House bill introduced Monday would boost federal support for quantum-resistant encryption. And a whole slew of provisions related to quantum sciences are more likely than this latest bill to become law this year — and could see action as soon as Congress returns from recess.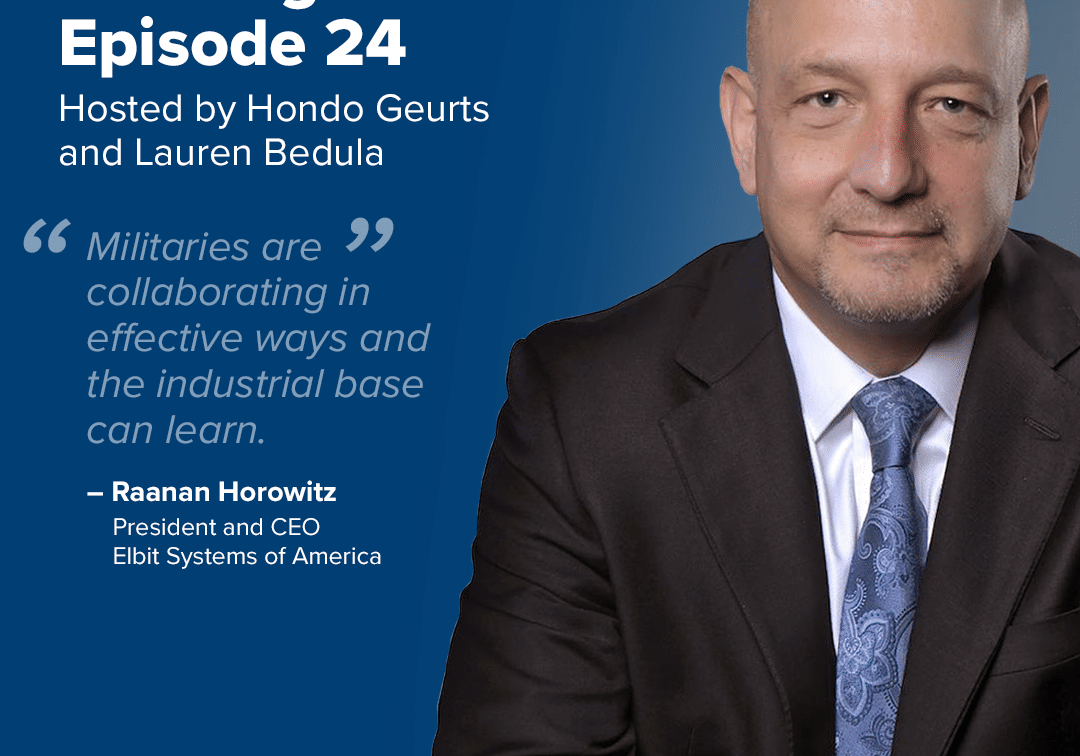 Building the Base Episode 24: Raanan Horowitz
In this week's episode of Building the Base, Hondo and Lauren join Raanan Horowitz, Chief Executive Officer of Elbit Systems of America, to discuss the future of the defense industrial…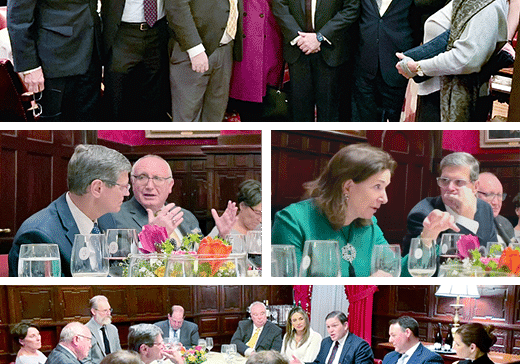 Event Recaps – March 19, 2023
BENS NY Metro welcomed former Colombian Ambassador to the United States, Juan Carlos Pinzon, this week to discuss the important partnership between the United States and Colombia. Members focused on…
Receive BENS news and insights in your inbox.