When future U.S. troops deploy to environments several degrees hotter than today's hottest places, they'll need special gear to help them train and operate, the Pentagon's climate-adaptation chief said Friday. And if the U.S. military can figure out how to operate in extreme heat, it could give them an advantage similar to the advent of night vision.
Building the Base Episode 29: Billy Thalheimer
In this episode, Hondo, Lauren, and Billy discuss the intersection of national security and public/private cooperation. They delve into the development of a full-scale sea glider prototype that can carry…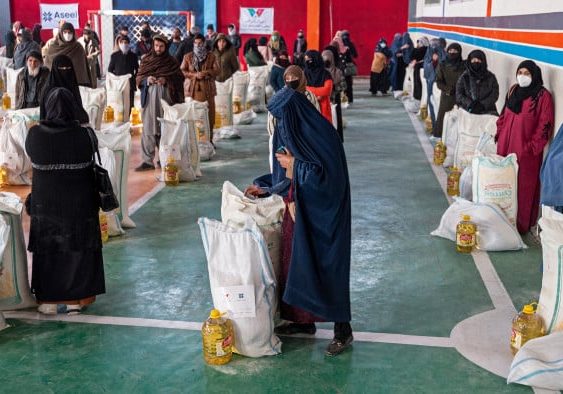 International Institutions Confront Taliban Troubles
International leaders are struggling to manage a Taliban-ruled Afghanistan; they are torn between their commitment to alleviate Afghans' suffering and their reluctance to legitimize a Taliban government that violates its…
Receive BENS news and insights in your inbox.