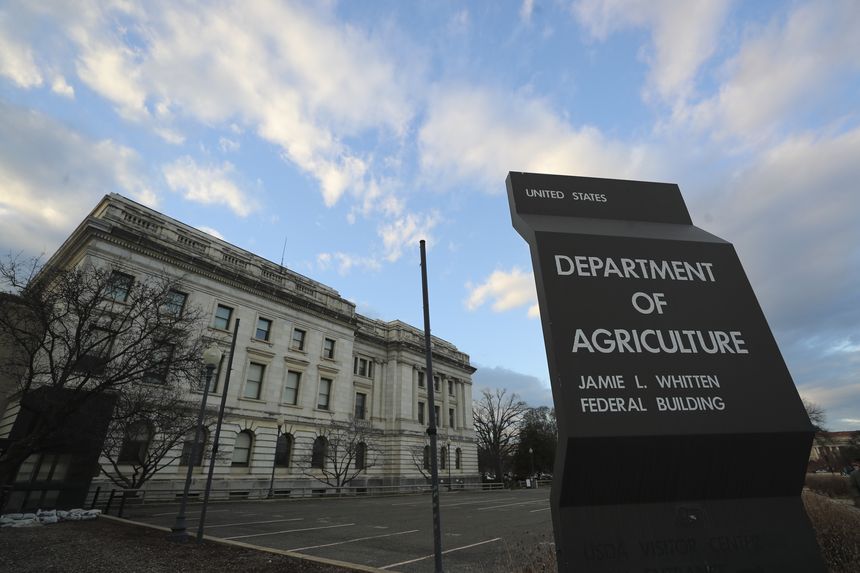 WASHINGTON—A bipartisan group of lawmakers criticized the Agriculture Department Monday for lax oversight of U.S. farmland purchases by foreign buyers, an issue that has been spotlighted by rising concern over Chinese acquisitions.
The 28 lawmakers, including House GOP Conference Chairwoman Elise Stefanik of New York and Rep. Mark Pocan (D., Wis.) expressed "deep concern" in a letter sent to U.S. Agriculture Secretary Thomas Vilsack Monday over the department's decision not to assess any penalties between 2015 and 2018 over any lapses in reporting foreigners' purchases of U.S. farmland. The penalties later resumed.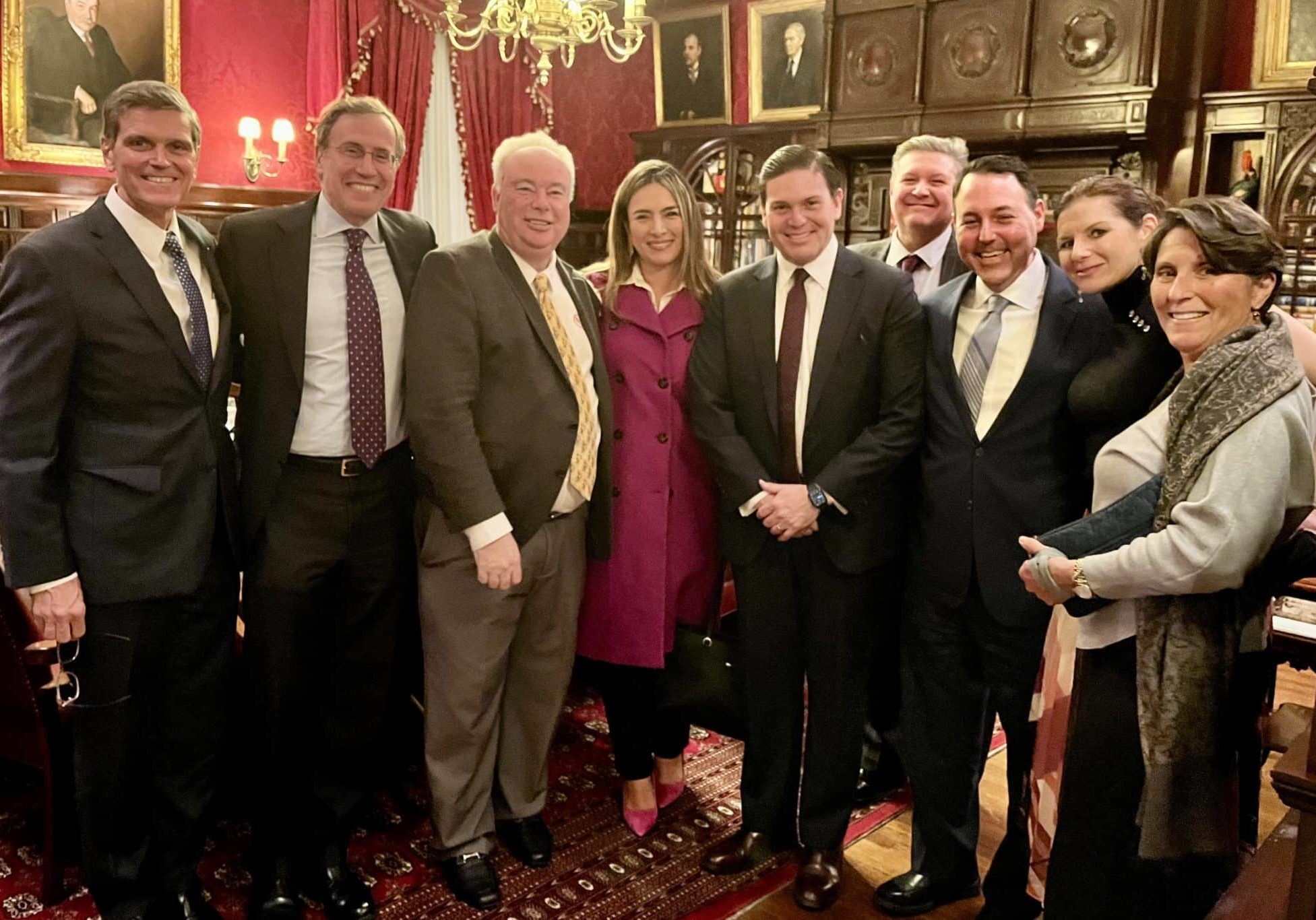 Event Recaps – March 26, 2023
A select BENS Member delegation traveled to Norfolk, Virginia as guests of US Navy's Fleet Forces Command. Our Members visited a variety of shipyards and drydocks and attended a series…
BENS Member Mark Shenkman
BENS Member Mark Shenkman, Founder and President of Shenkman Capital Management was honored with the Museum of American Finance's Lifetime Achievement Award for his outstanding career in the investment industry.
Receive BENS news and insights in your inbox.