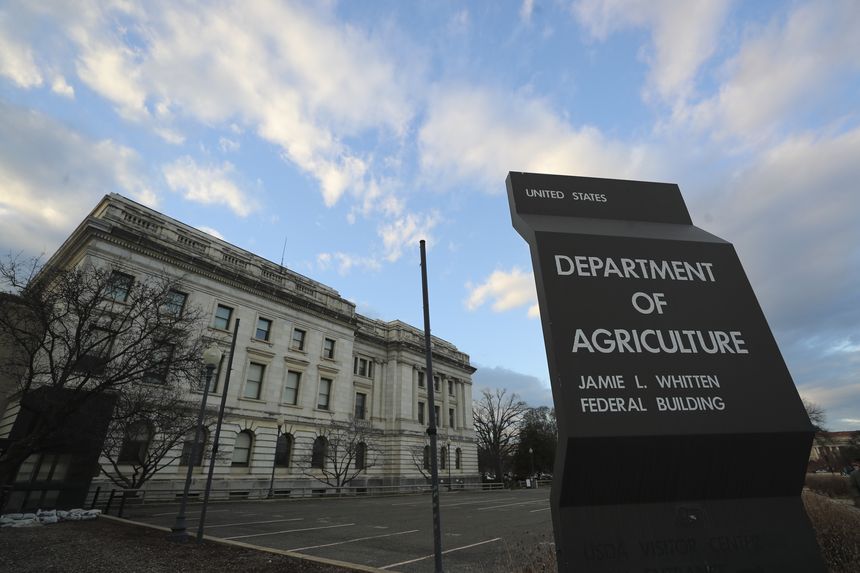 WASHINGTON—A bipartisan group of lawmakers criticized the Agriculture Department Monday for lax oversight of U.S. farmland purchases by foreign buyers, an issue that has been spotlighted by rising concern over Chinese acquisitions.
The 28 lawmakers, including House GOP Conference Chairwoman Elise Stefanik of New York and Rep. Mark Pocan (D., Wis.) expressed "deep concern" in a letter sent to U.S. Agriculture Secretary Thomas Vilsack Monday over the department's decision not to assess any penalties between 2015 and 2018 over any lapses in reporting foreigners' purchases of U.S. farmland. The penalties later resumed.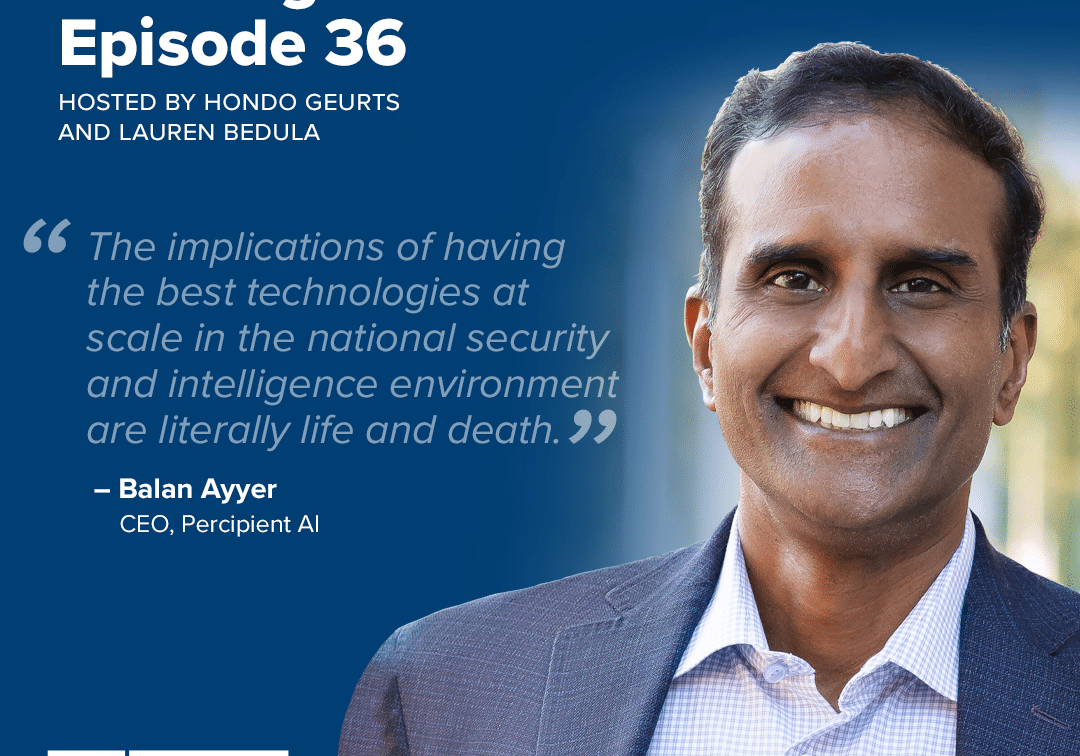 Building the Base Episode 36: Balan Ayyar
In episode one of Building the Base, hosts Lauren Bedula and Hondo Geurts chat with Balan Ayyar, retired US Air Force General Officer and now CEO of Percipient AI, a…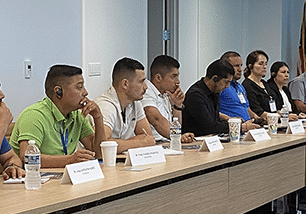 Event Recaps – September 18, 2023
BENS hosted a panel for the State Department's International Visitor Leadership Program (IVLP) to discuss communication and cooperation between the private sector and federal law enforcement. In attendance were law…
Receive BENS news and insights in your inbox.