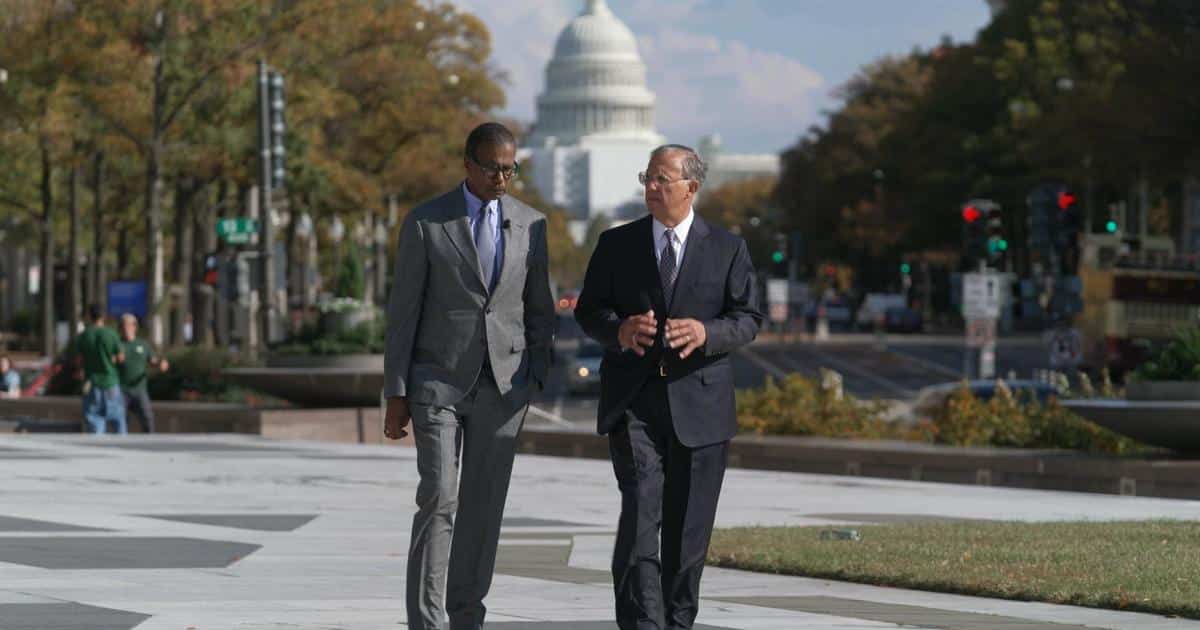 With the U.S. supplying billions-of-dollars of munitions to Ukraine and growing tensions in the Taiwan Strait, some Pentagon generals are sounding alarms about the dwindling supply of U.S. weapons … at a time when the cost of replacing them is skyrocketing – we wondered why the Pentagon is finding it hard to procure weapons it needs at a price taxpayers can afford? A six-month investigation by 60 Minutes found it has less to do with foreign entanglements than domestic ones – what can only be described as price gouging by U.S. defense contractors.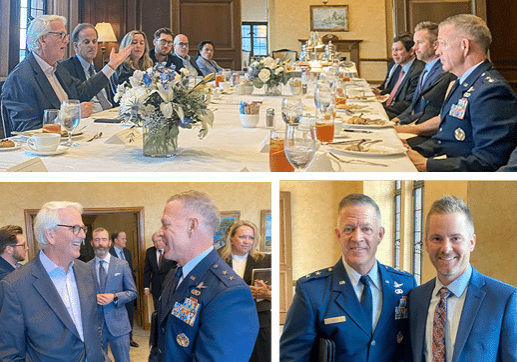 Event Recaps – September 24, 2023
BENS CEO, General Tim Ray, traveled to Atlanta to visit with the Southeast Region's BENS members. Members shared their thoughts and insights on their experiences and engagements with BENS and General…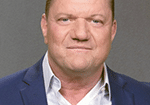 BENS Member, Chris Harris
BENS Member, Chris Harris, Vice President of Defense/Americas for SPEE3D has worked with key staff to train and supply Ukraine with metal 3D printers. The printers will be deployed near the…
Receive BENS news and insights in your inbox.