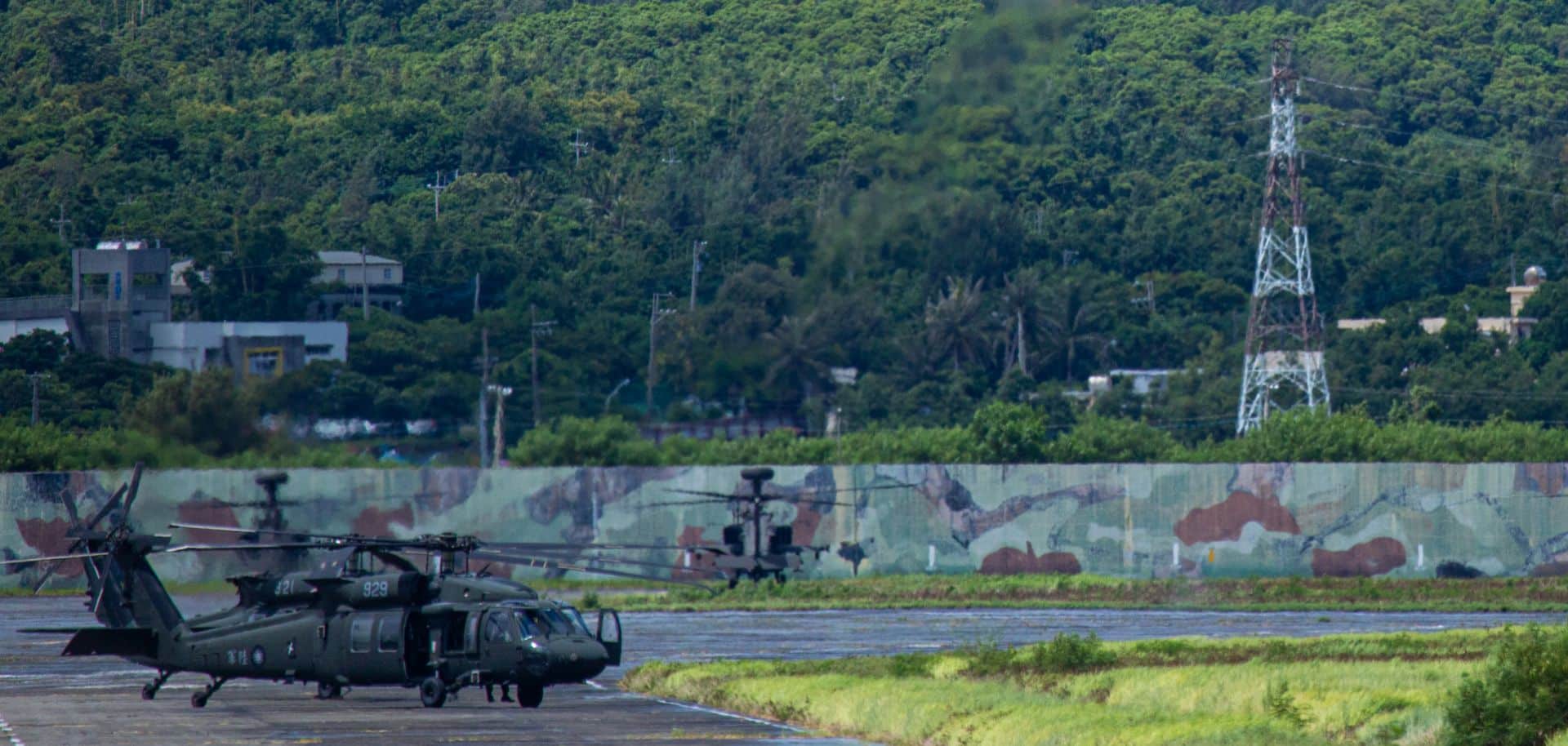 China is unlikely to invade Taiwan in the next 5-10 years, but several drivers could change Beijing's reasoning and push China toward a more aggressive strategy. Based purely on a strategic cost-benefit analysis of everything from economics and politics to technology considerations and alliance dynamics, it seems likely that Beijing will delay an invasion of Taiwan for years, if not decades. In the meantime, Beijing will attempt to coerce Taiwan into giving up its dreams of sovereignty and to convince the West that conflict over Taiwan is not worth the trouble.
Event Recap
On November 21st, General Daniel R. Hokanson, Chief of the National Guard Bureau, visited BENS Members in Chicago. GEN Hokanson discussed that with long-term and multiple deployments to combat theaters…
Receive BENS news and insights in your inbox.