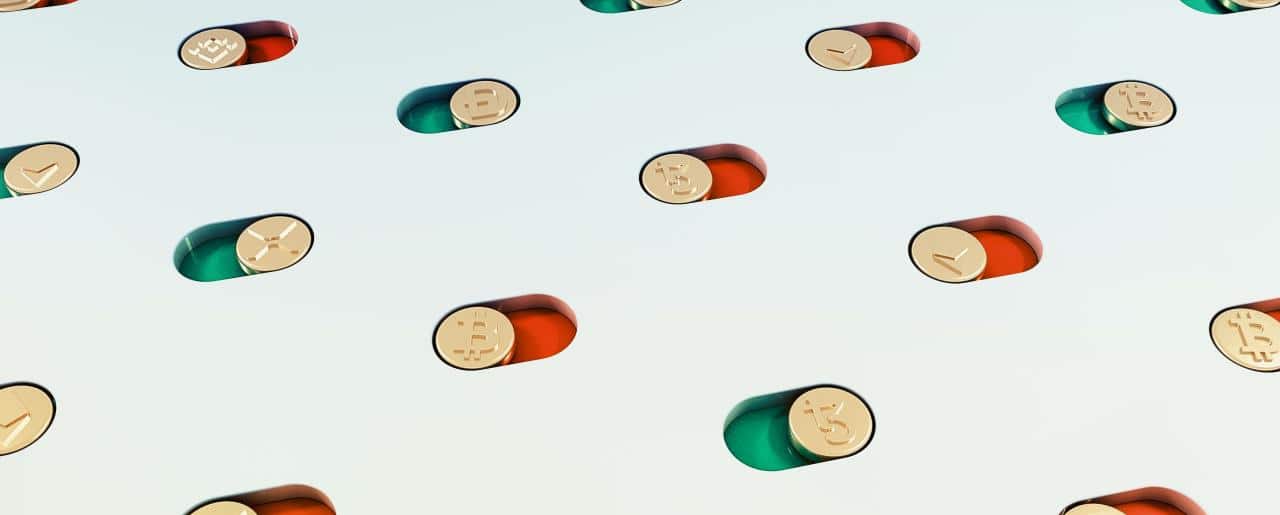 The international economy is beginning to fracture around the development of novel digital currencies and the human values that their systems represent. Since currencies represent a commonly accepted medium of exchange and can act as an enabler or disabler of economic relationships, they have the power to shape how the global economy functions.
The economic landscape today is evolving rapidly with the emergence of various fiat currencies, central bank digital currencies (CBDCs), and cryptocurrencies that each represent a set of goals or priorities set forth by the issuing body.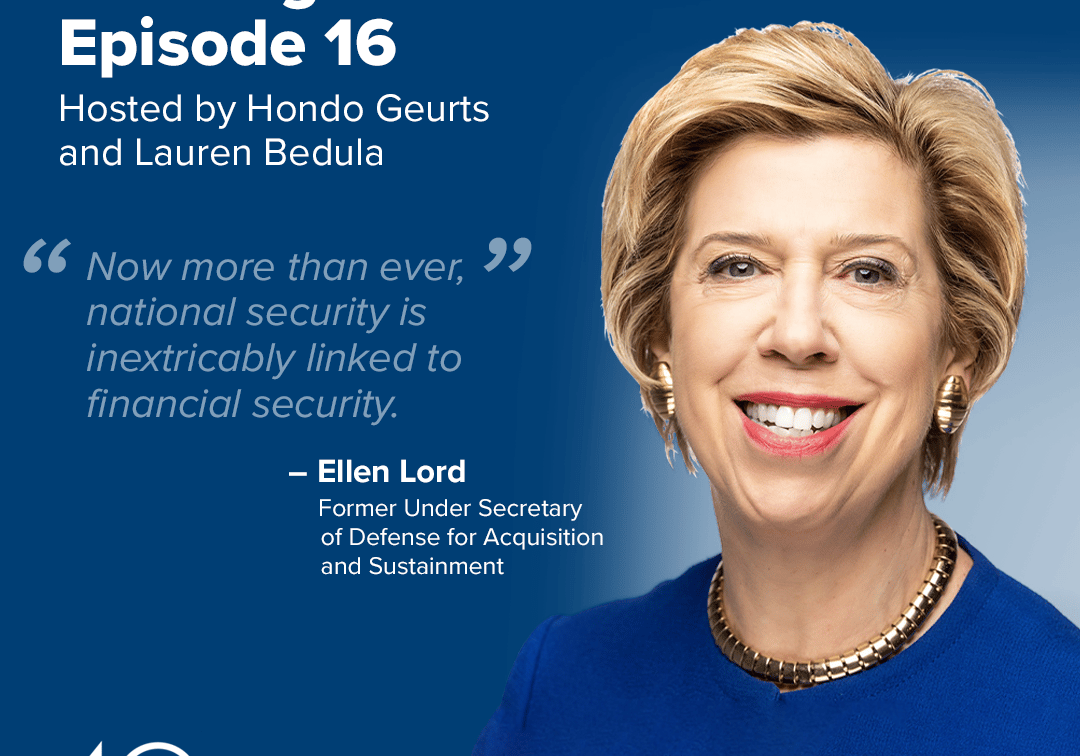 Building the Base Episode 16: The Honorable Ellen M. Lord, former Under Secretary of Defense for Acquisition and Sustainment
In this week's episode of Building the Base, Hondo and Lauren join The Honorable Ellen M. Lord, former Undersecretary of Defense for Acquisition and Sustainment, to discuss the future of…
How Robotic Process Automation is Helping Federal Agencies Manage Data
When it comes to government deployments of automation and AI/ML, the spotlight often shines brightest on high profile applications – whether it's augmenting soldier performance on the battlefield, driving intelligence…
Receive BENS news and insights in your inbox.