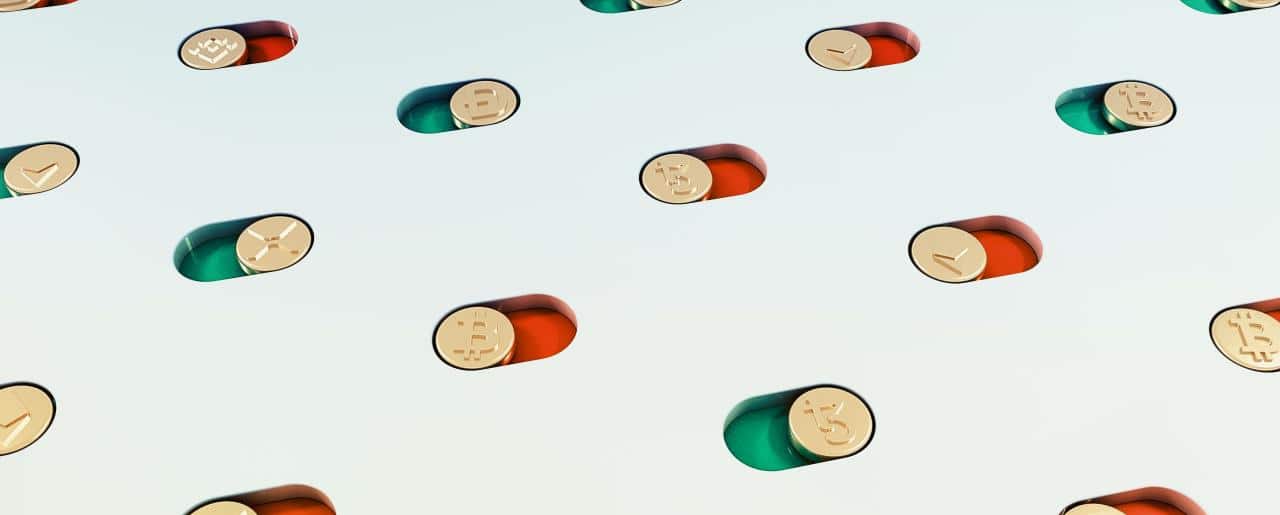 The international economy is beginning to fracture around the development of novel digital currencies and the human values that their systems represent. Since currencies represent a commonly accepted medium of exchange and can act as an enabler or disabler of economic relationships, they have the power to shape how the global economy functions.
The economic landscape today is evolving rapidly with the emergence of various fiat currencies, central bank digital currencies (CBDCs), and cryptocurrencies that each represent a set of goals or priorities set forth by the issuing body.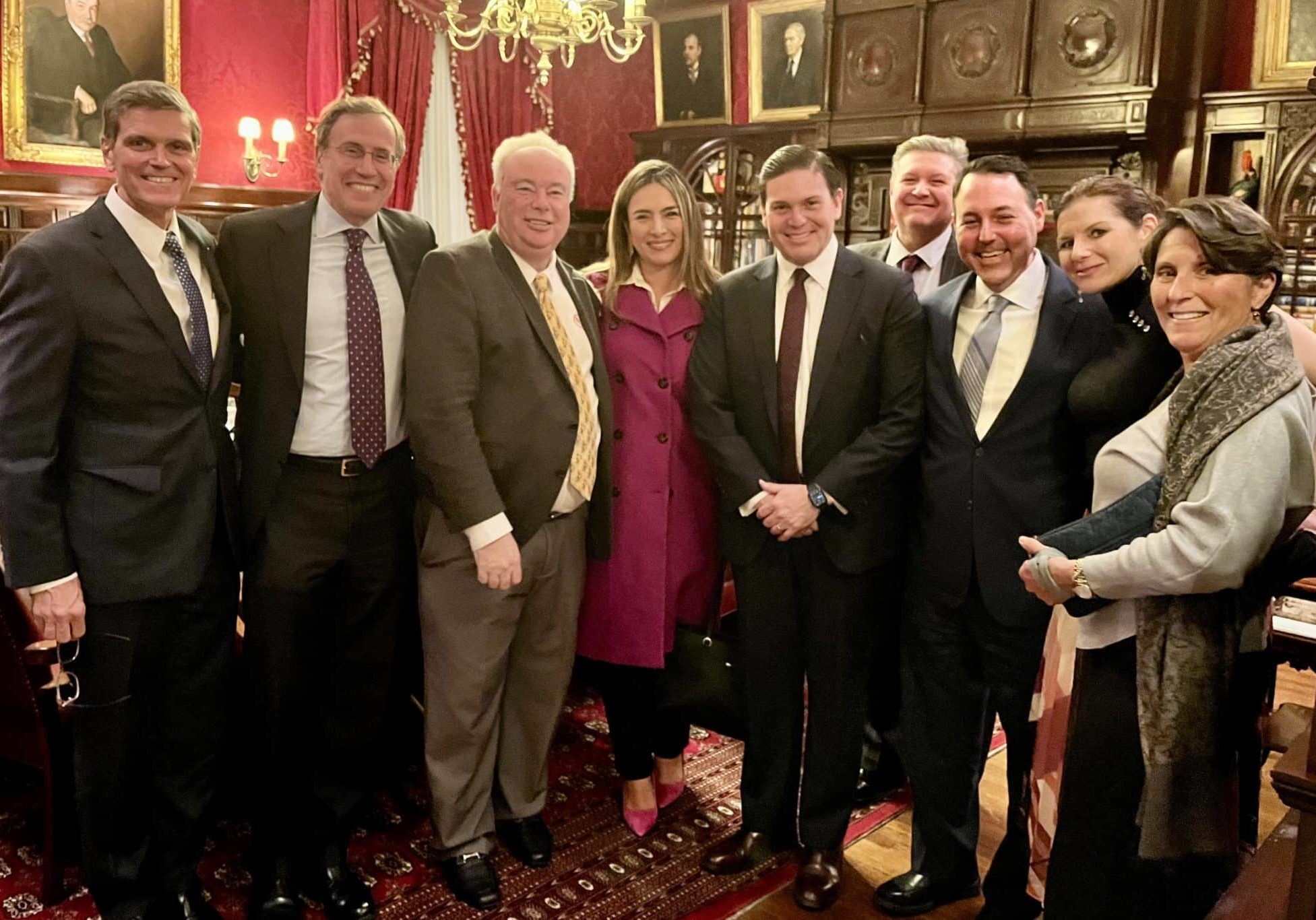 Event Recaps – March 26, 2023
A select BENS Member delegation traveled to Norfolk, Virginia as guests of US Navy's Fleet Forces Command. Our Members visited a variety of shipyards and drydocks and attended a series…
BENS Member Mark Shenkman
BENS Member Mark Shenkman, Founder and President of Shenkman Capital Management was honored with the Museum of American Finance's Lifetime Achievement Award for his outstanding career in the investment industry.
Receive BENS news and insights in your inbox.