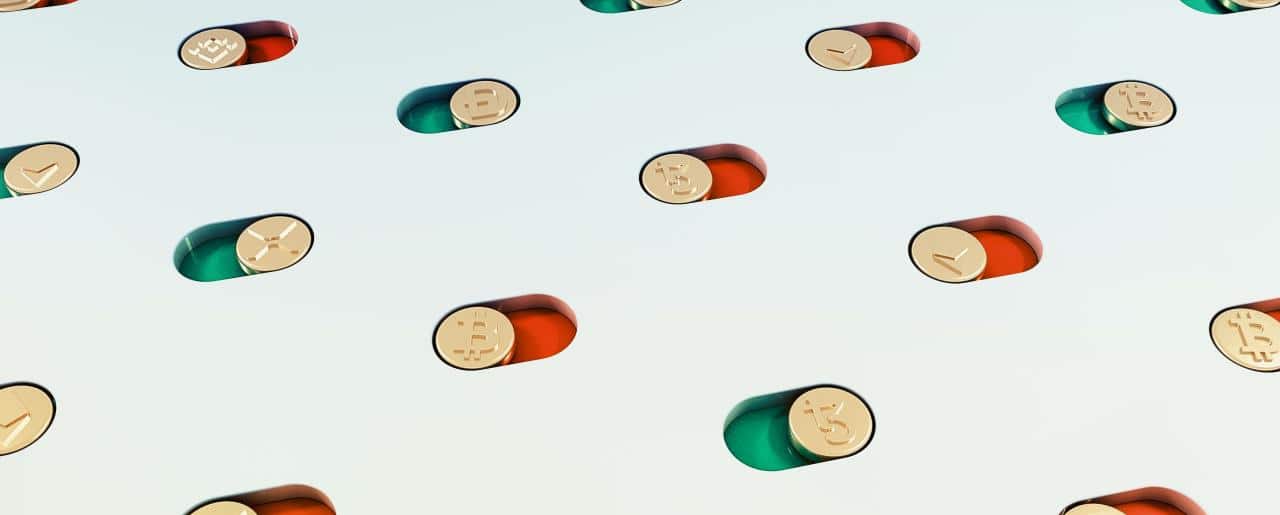 The international economy is beginning to fracture around the development of novel digital currencies and the human values that their systems represent. Since currencies represent a commonly accepted medium of exchange and can act as an enabler or disabler of economic relationships, they have the power to shape how the global economy functions.
The economic landscape today is evolving rapidly with the emergence of various fiat currencies, central bank digital currencies (CBDCs), and cryptocurrencies that each represent a set of goals or priorities set forth by the issuing body.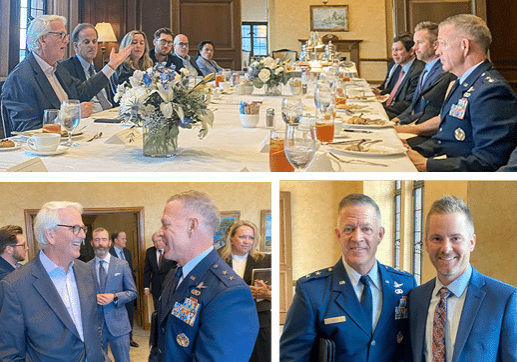 Event Recaps – September 24, 2023
BENS CEO, General Tim Ray, traveled to Atlanta to visit with the Southeast Region's BENS members. Members shared their thoughts and insights on their experiences and engagements with BENS and General…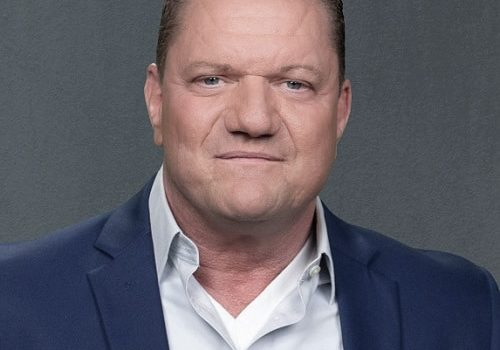 BENS Member, Chris Harris
BENS Member, Chris Harris, Vice President of Defense/Americas for SPEE3D has worked with key staff to train and supply Ukraine with metal 3D printers. The printers will be deployed near the…
Receive BENS news and insights in your inbox.