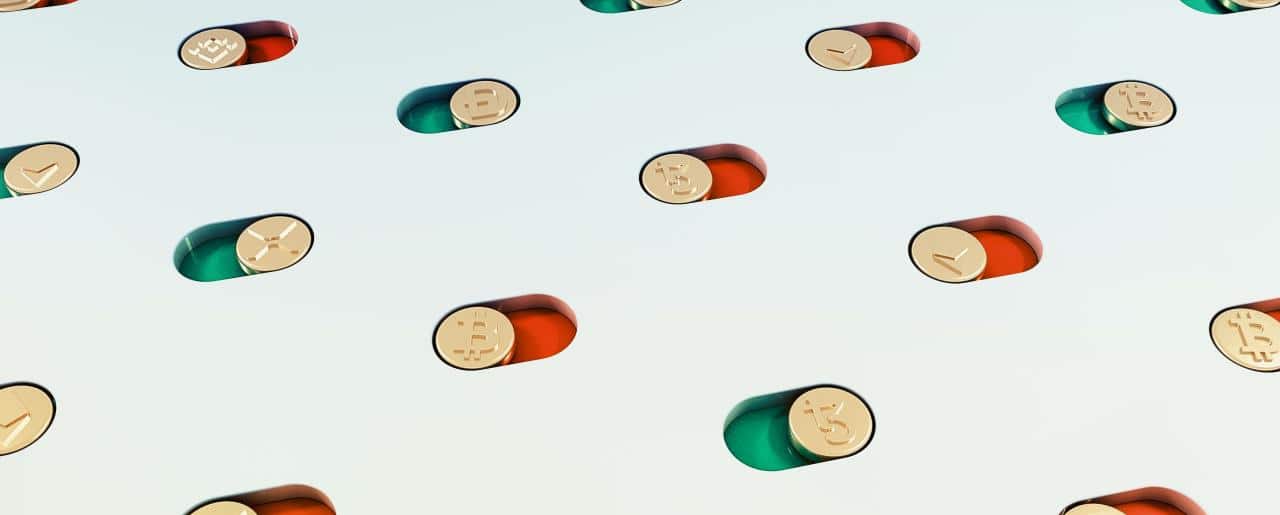 The international economy is beginning to fracture around the development of novel digital currencies and the human values that their systems represent. Since currencies represent a commonly accepted medium of exchange and can act as an enabler or disabler of economic relationships, they have the power to shape how the global economy functions.
The economic landscape today is evolving rapidly with the emergence of various fiat currencies, central bank digital currencies (CBDCs), and cryptocurrencies that each represent a set of goals or priorities set forth by the issuing body.
Forging the Industrial Network the Nation Needs
Op-ed by General Joseph Votel and James Hondo Geurts The National Interest The might of the U.S. industrial base over the last eighty years has served the country well. The…
China's Expanding Surveillance State: Takeaways From a NYT Investigation
China's ambition to collect a staggering amount of personal data from everyday citizens is more expansive than previously known, a Times investigation has found. Phone-tracking devices are now everywhere. The…
Receive BENS news and insights in your inbox.