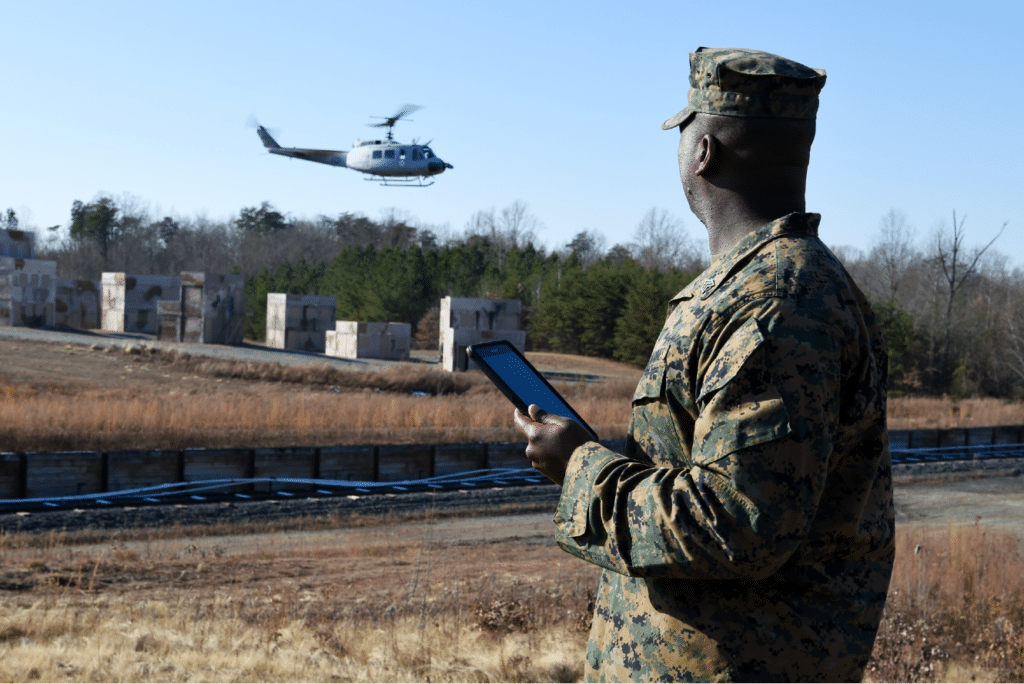 At the recent conference on the ethics of AI-enabled weapons systems at the U.S. Naval Academy, well over half the talks discussed meaningful human control of AI to some extent. If you work among the AI ethics community, and especially among those working on AI ethics and governance for the military, you are hard-pressed to find an article or enter a room without stumbling on someone literally or metaphorically slamming their fist on the table while exalting the importance of human control over AI and especially AI-enabled weapons.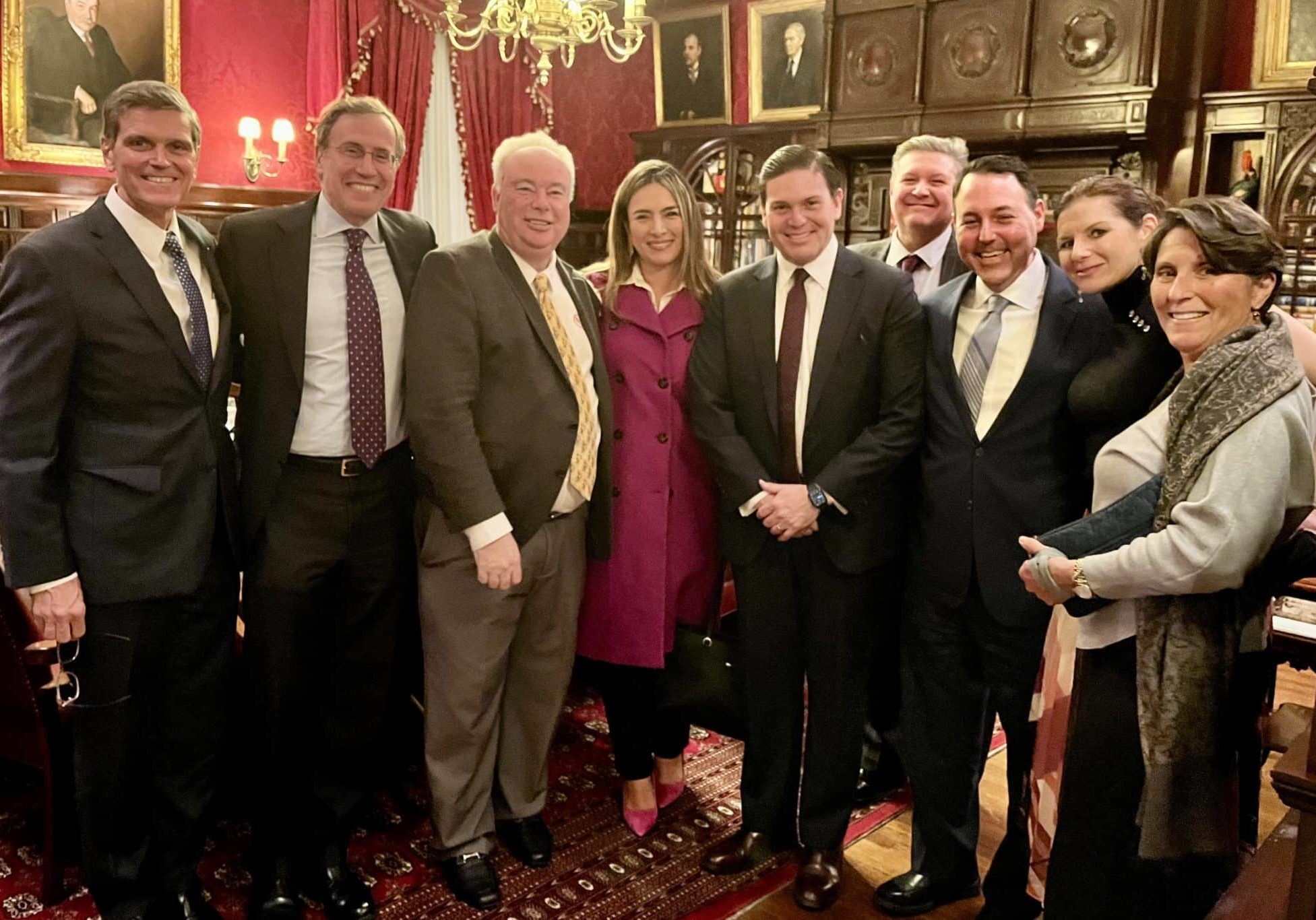 Event Recaps – March 26, 2023
A select BENS Member delegation traveled to Norfolk, Virginia as guests of US Navy's Fleet Forces Command. Our Members visited a variety of shipyards and drydocks and attended a series…
BENS Member Mark Shenkman
BENS Member Mark Shenkman, Founder and President of Shenkman Capital Management was honored with the Museum of American Finance's Lifetime Achievement Award for his outstanding career in the investment industry.
Receive BENS news and insights in your inbox.