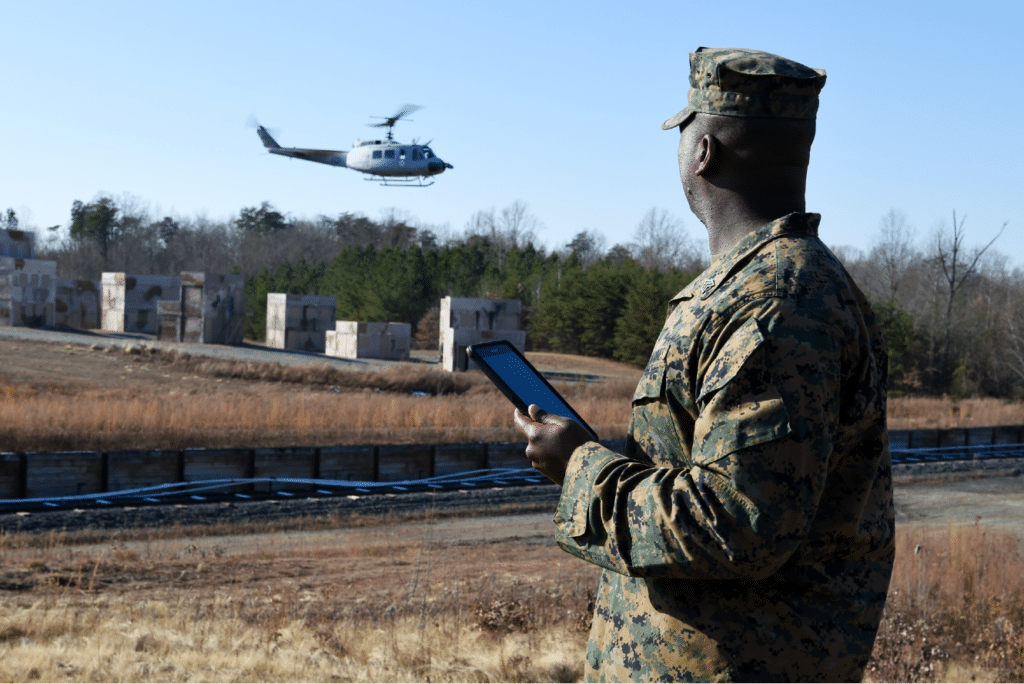 At the recent conference on the ethics of AI-enabled weapons systems at the U.S. Naval Academy, well over half the talks discussed meaningful human control of AI to some extent. If you work among the AI ethics community, and especially among those working on AI ethics and governance for the military, you are hard-pressed to find an article or enter a room without stumbling on someone literally or metaphorically slamming their fist on the table while exalting the importance of human control over AI and especially AI-enabled weapons.
How Robotic Process Automation is Helping Federal Agencies Manage Data
When it comes to government deployments of automation and AI/ML, the spotlight often shines brightest on high profile applications – whether it's augmenting soldier performance on the battlefield, driving intelligence…
Feds in Gen X and Gen Z Both Want More Work Flexibility, But Often for Different Reasons
Improving retention of federal employees is a long-standing challenge for agencies, but the way to incentivize feds to stay in public service may differ, depending on their age. Although federal…
Receive BENS news and insights in your inbox.