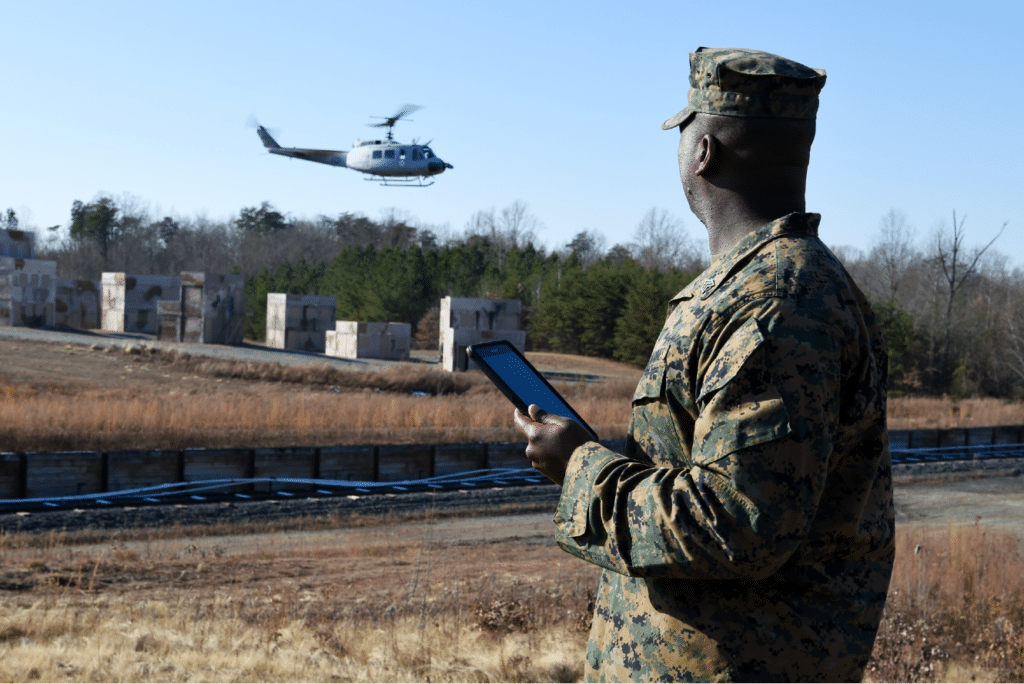 At the recent conference on the ethics of AI-enabled weapons systems at the U.S. Naval Academy, well over half the talks discussed meaningful human control of AI to some extent. If you work among the AI ethics community, and especially among those working on AI ethics and governance for the military, you are hard-pressed to find an article or enter a room without stumbling on someone literally or metaphorically slamming their fist on the table while exalting the importance of human control over AI and especially AI-enabled weapons.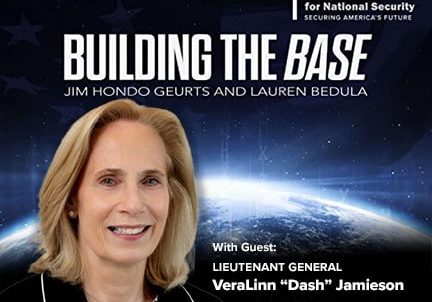 Championing Disruptive Technology and Its Value to the Department of Defense (DoD)
Retired three-star general VeraLinn "Dash" Jamieson sits down to discuss her experience in the armed forces and pressing national security issues facing the country's ISR (Intelligence, Surveillance, Reconnaissance) efforts. Currently,…
Rubicon on Track to Close $1.7B SPAC Deal, Go Public this Month Following Favorable Shareholder Vote
BENS board member and CEO of Rubicon Technologies Nate Morris is expected to soon go public, following favorable results in a Tuesday vote by shareholders of Founder SPAC to merge…
Receive BENS news and insights in your inbox.