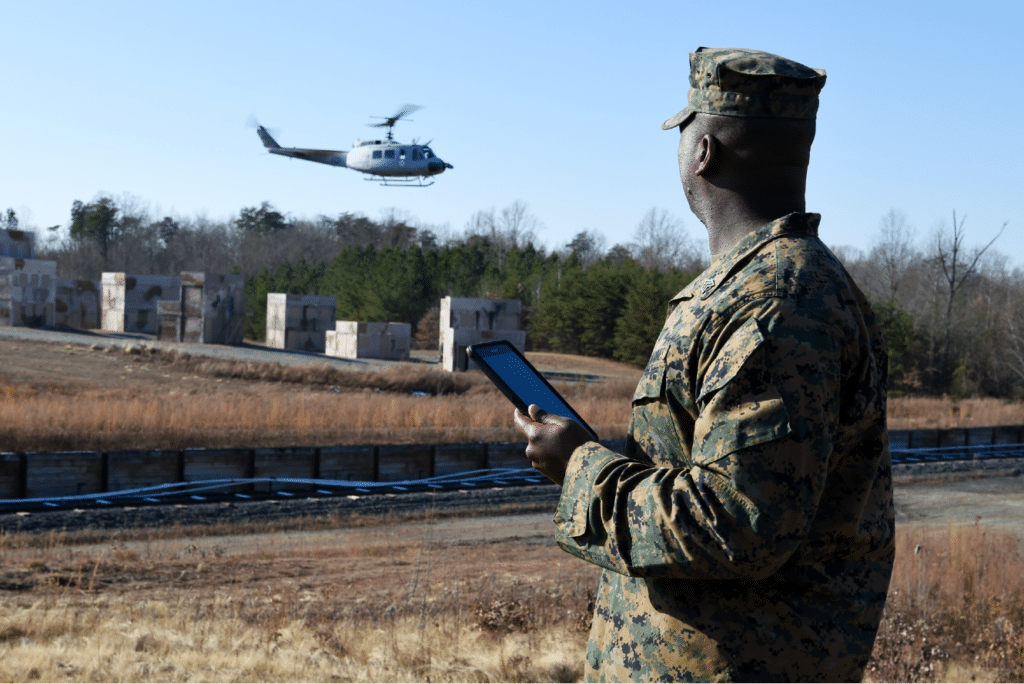 At the recent conference on the ethics of AI-enabled weapons systems at the U.S. Naval Academy, well over half the talks discussed meaningful human control of AI to some extent. If you work among the AI ethics community, and especially among those working on AI ethics and governance for the military, you are hard-pressed to find an article or enter a room without stumbling on someone literally or metaphorically slamming their fist on the table while exalting the importance of human control over AI and especially AI-enabled weapons.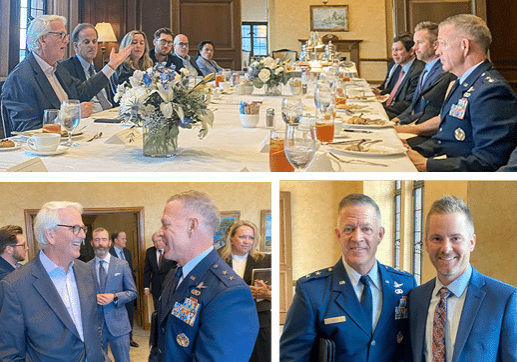 Event Recaps – September 24, 2023
BENS CEO, General Tim Ray, traveled to Atlanta to visit with the Southeast Region's BENS members. Members shared their thoughts and insights on their experiences and engagements with BENS and General…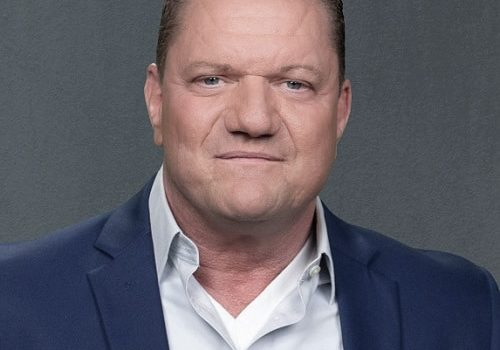 BENS Member, Chris Harris
BENS Member, Chris Harris, Vice President of Defense/Americas for SPEE3D has worked with key staff to train and supply Ukraine with metal 3D printers. The printers will be deployed near the…
Receive BENS news and insights in your inbox.