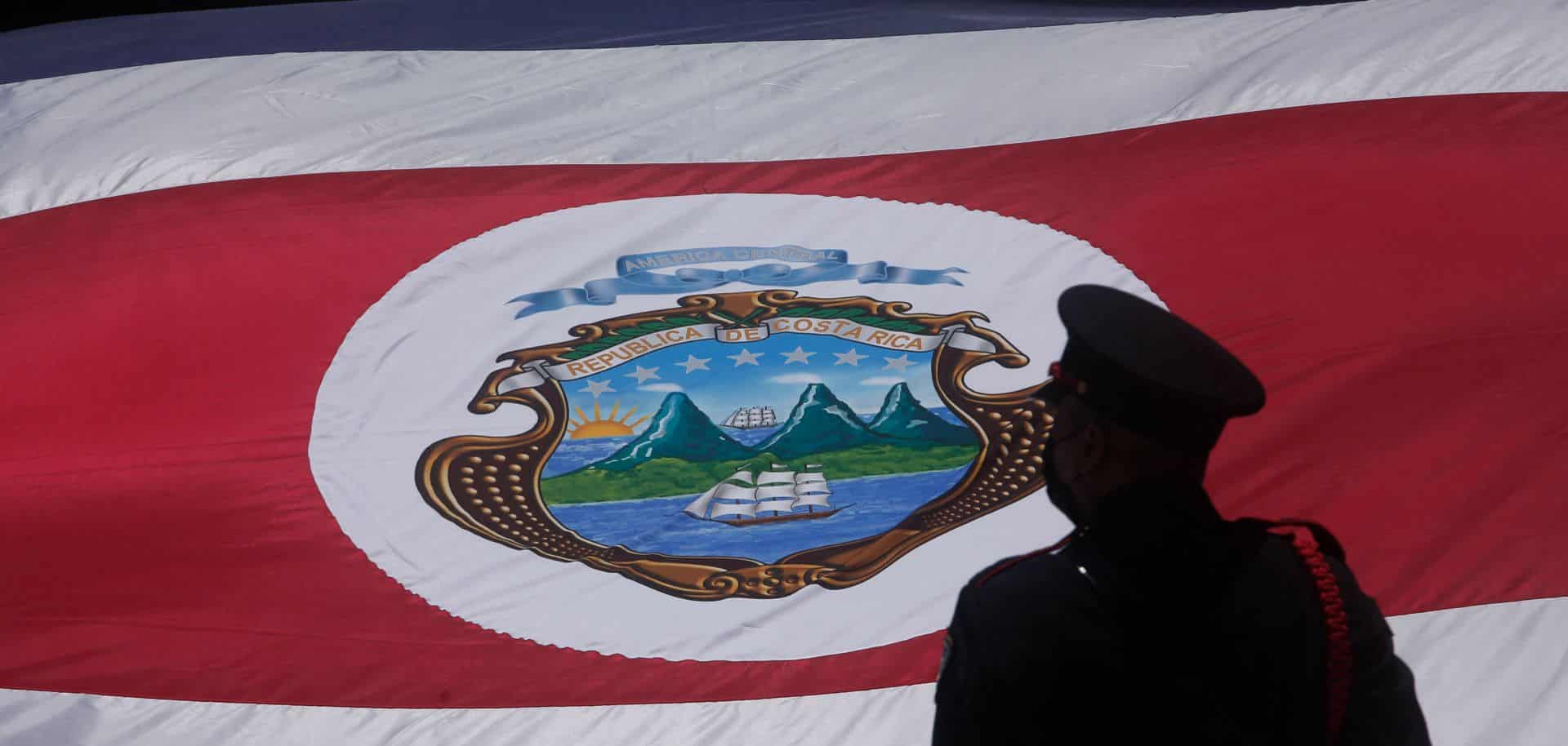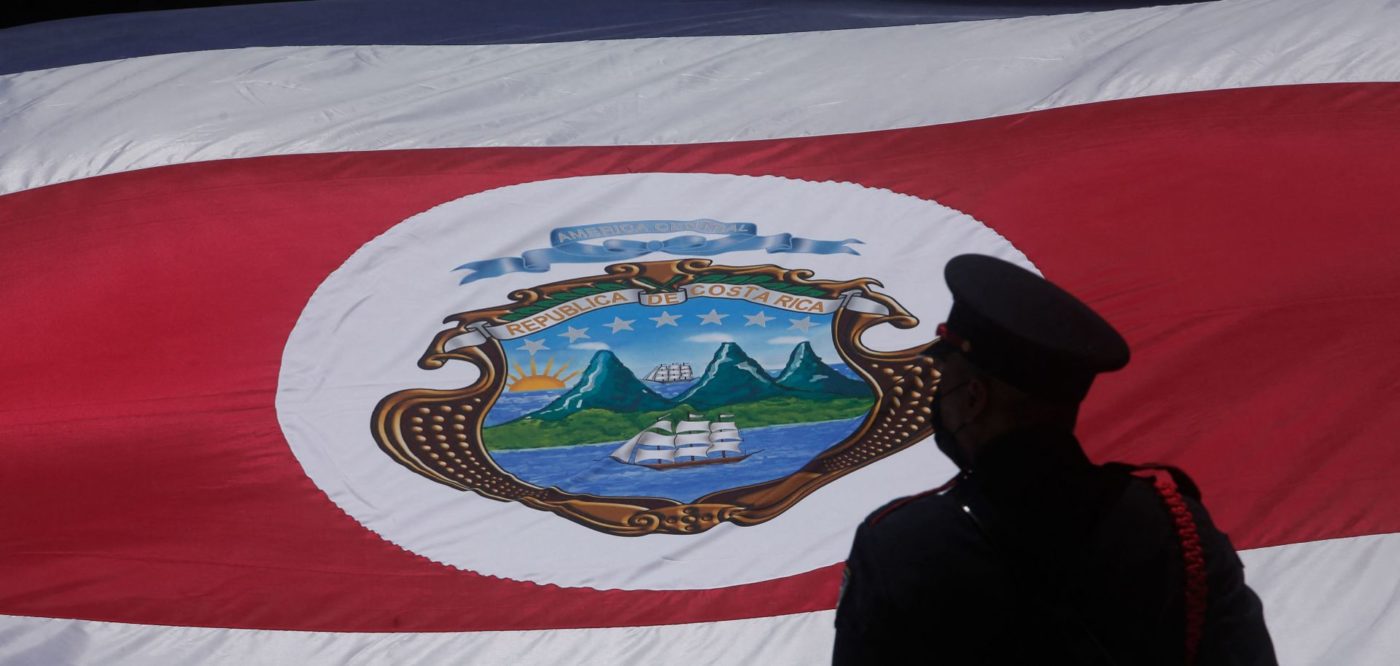 While the Ukraine conflict continues to flare on the ground, another one has been taking place in cyberspace — not in Ukraine (though cyberwar is most definitely occurring there, too), but nearly 7,000 miles away in Costa Rica. For more than a month now, a ransomware attack has paralyzed parts of the government in San Jose. The attack has crippled several government agencies, most notably the finance ministry, whose online tax collection system has gone offline.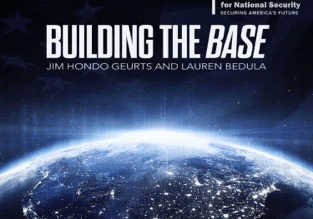 Building the Base episode 6: Dr. David Bray
Technologist and data expert Dr. David Bray is a leader with the World Economic Forum and a scholar with civil service experience. Bray served as an adviser to the Department…
Hondo Geurts on the Defense & Aerospace Daily Podcast
BENS Distinguished Fellow James "Hondo" Geurts visited the Defense & Aerospace Daily Podcast to discuss his op-ed co-authored with General Joseph Votel: Forging the Industrial Network the Nation Needs. Listen…
Receive BENS news and insights in your inbox.