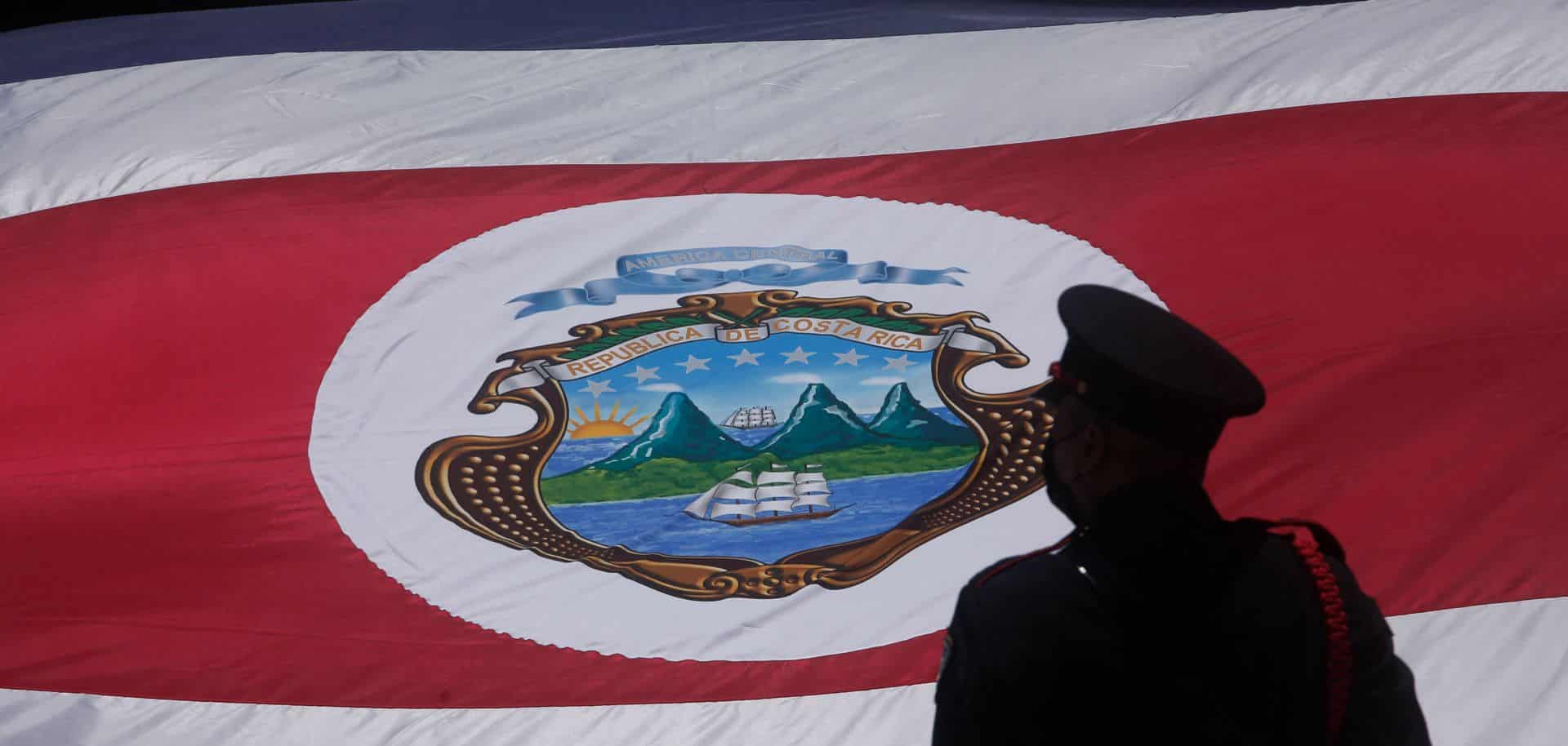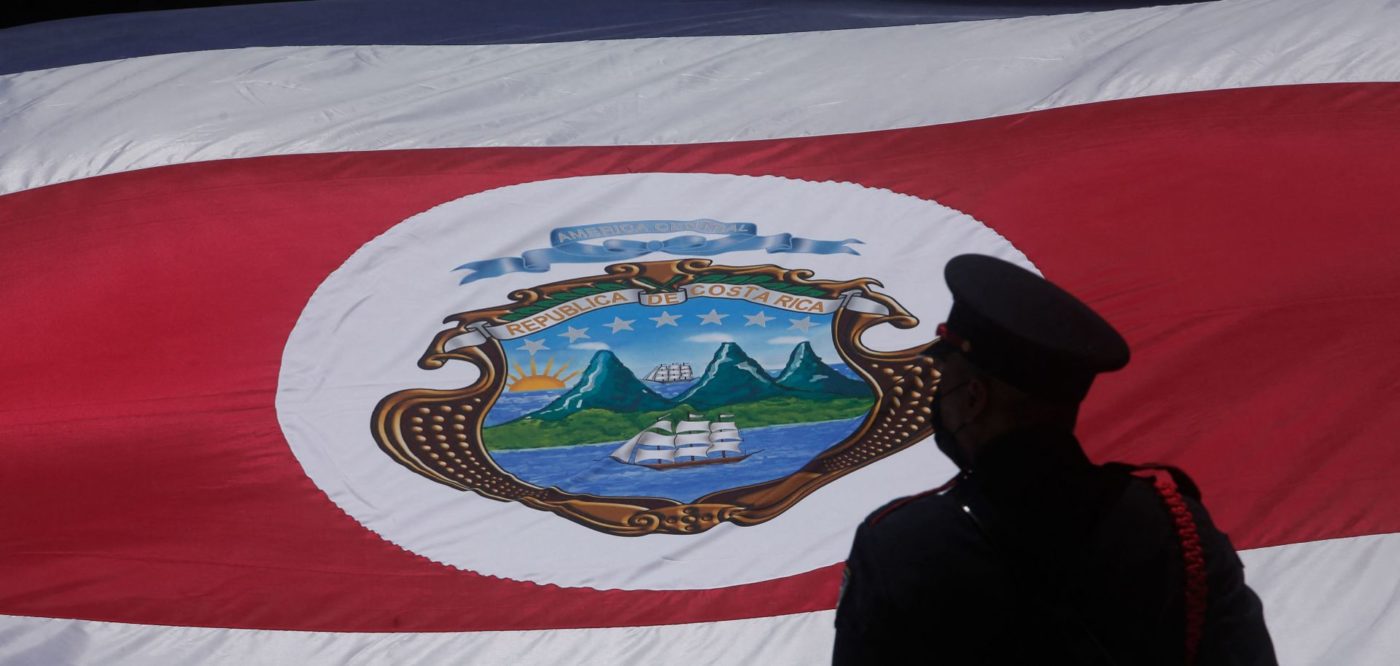 While the Ukraine conflict continues to flare on the ground, another one has been taking place in cyberspace — not in Ukraine (though cyberwar is most definitely occurring there, too), but nearly 7,000 miles away in Costa Rica. For more than a month now, a ransomware attack has paralyzed parts of the government in San Jose. The attack has crippled several government agencies, most notably the finance ministry, whose online tax collection system has gone offline.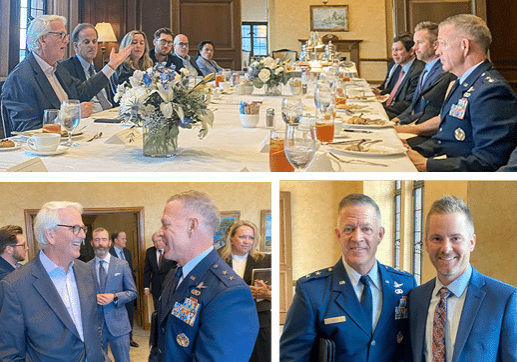 Event Recaps – September 24, 2023
BENS CEO, General Tim Ray, traveled to Atlanta to visit with the Southeast Region's BENS members. Members shared their thoughts and insights on their experiences and engagements with BENS and General…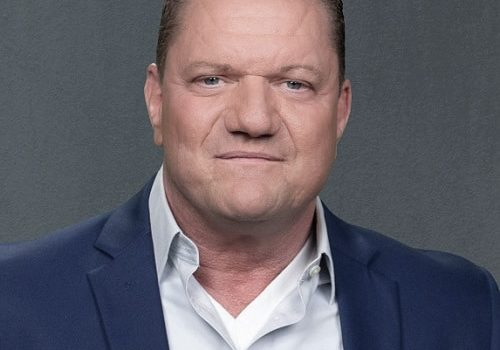 BENS Member, Chris Harris
BENS Member, Chris Harris, Vice President of Defense/Americas for SPEE3D has worked with key staff to train and supply Ukraine with metal 3D printers. The printers will be deployed near the…
Receive BENS news and insights in your inbox.