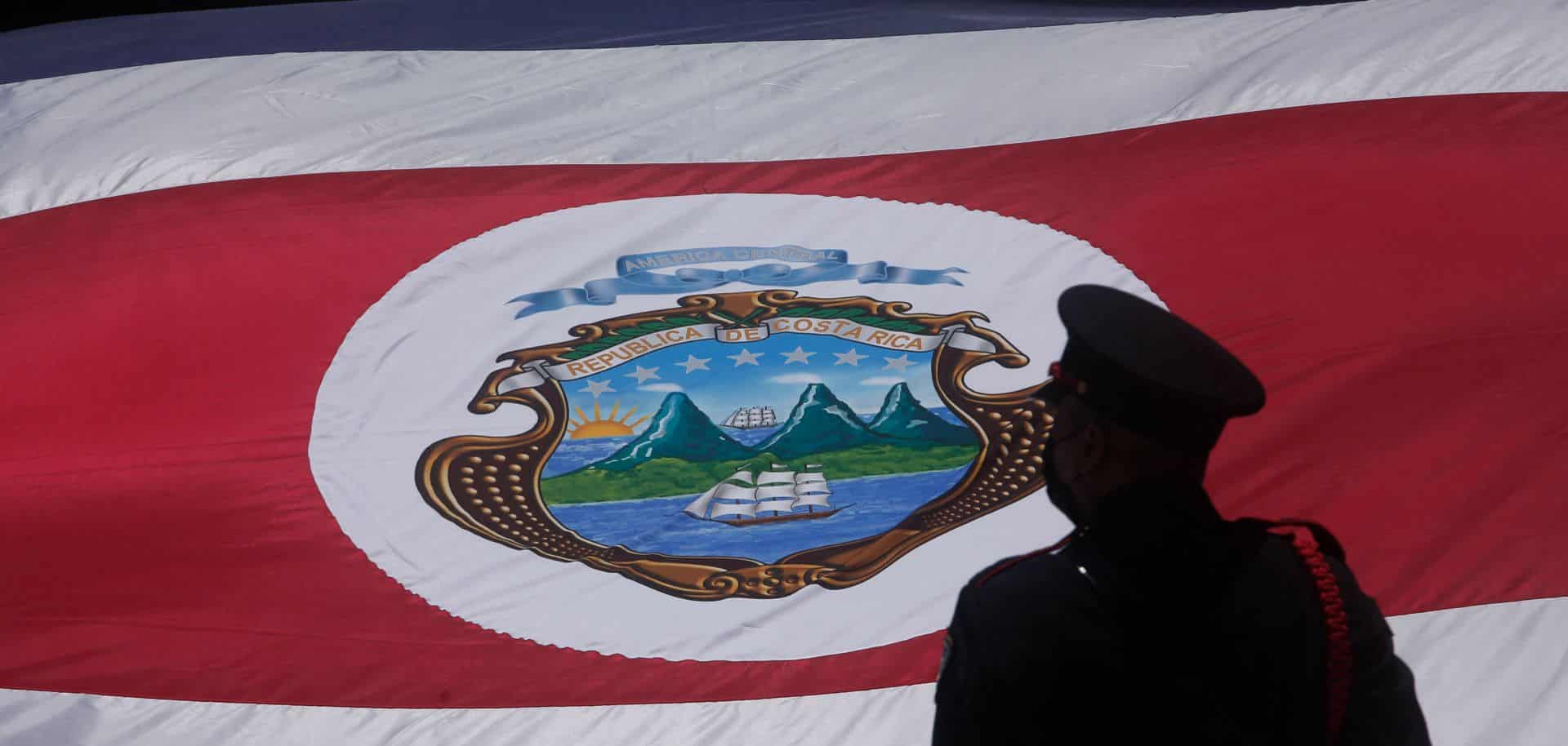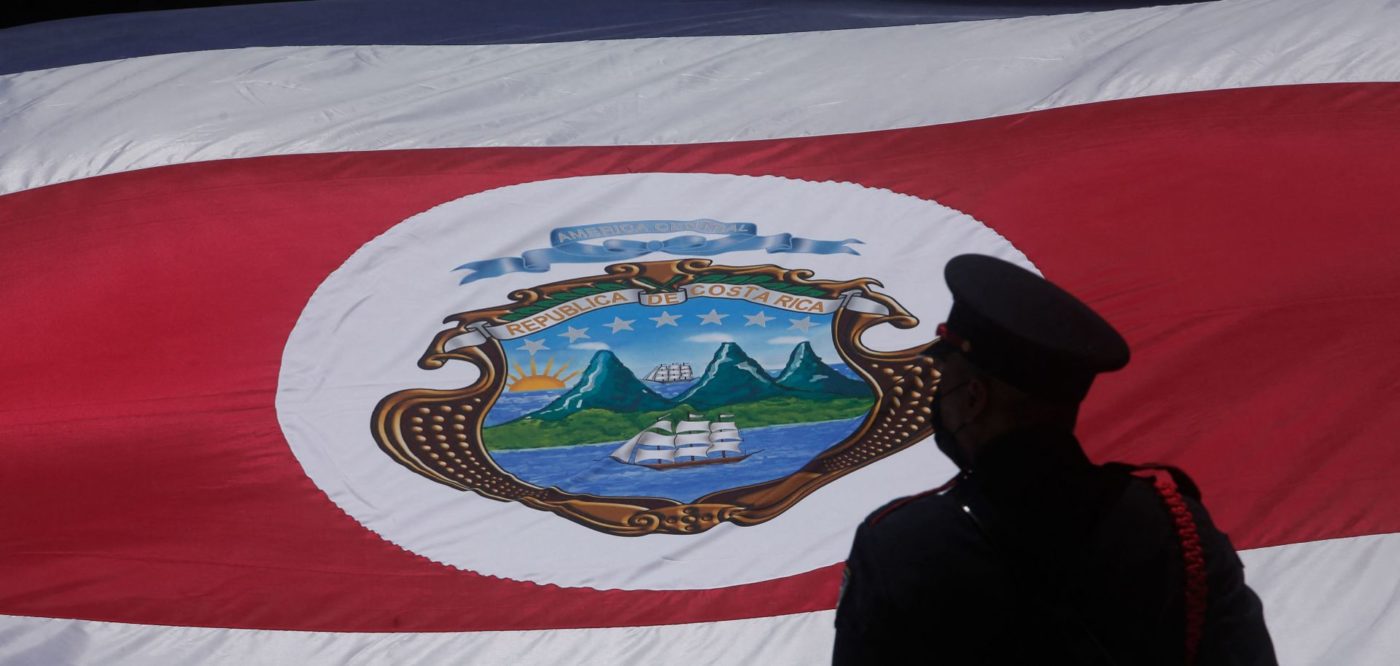 While the Ukraine conflict continues to flare on the ground, another one has been taking place in cyberspace — not in Ukraine (though cyberwar is most definitely occurring there, too), but nearly 7,000 miles away in Costa Rica. For more than a month now, a ransomware attack has paralyzed parts of the government in San Jose. The attack has crippled several government agencies, most notably the finance ministry, whose online tax collection system has gone offline. 
South Korea, U.S. to Hold Largest Live-Fire Drills Amid North Korea Tension
SEOUL, March 22 (Reuters) – South Korean and U.S. forces will hold their largest-ever live-fire exercises in June in a show of force to North Korea, which has ratcheted up…
Korea and Japan Try and Try Again for a Reset
TOKYO – South Korean President Yoon Suk-yeol's recent visit to Japan took an often backward-facing relationship and reset it looking forward, at least for the time being. The US was…
Receive BENS news and insights in your inbox.