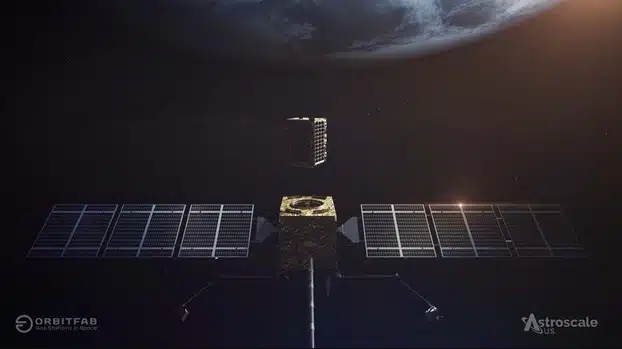 The ongoing White House-level review of what is often called "mission authorization and supervision" responsibilities has not been simple, according to several government officials involved, with the key agencies with current legal say over space regulations jockeying for a piece of the regulatory pie.
ORLANDO — The National Space Council is expected to soon release a plan parsing out regulatory authorities for non-traditional space activities among federal agencies — such as on-orbit servicing, a capability that the Pentagon is hoping commercial industry can bring to the Space Force's table — according to a senior Commerce Department official.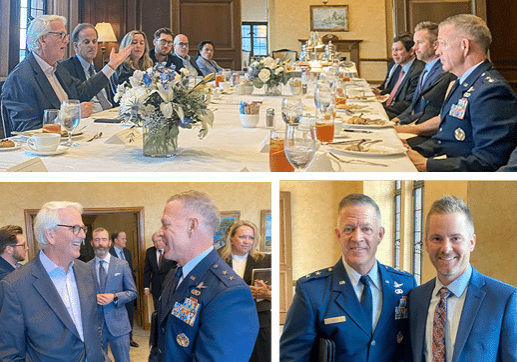 Event Recaps – September 24, 2023
BENS CEO, General Tim Ray, traveled to Atlanta to visit with the Southeast Region's BENS members. Members shared their thoughts and insights on their experiences and engagements with BENS and General…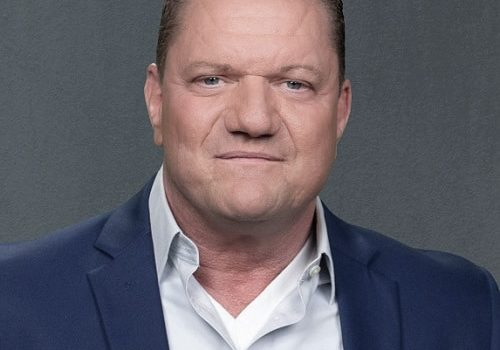 BENS Member, Chris Harris
BENS Member, Chris Harris, Vice President of Defense/Americas for SPEE3D has worked with key staff to train and supply Ukraine with metal 3D printers. The printers will be deployed near the…
Receive BENS news and insights in your inbox.