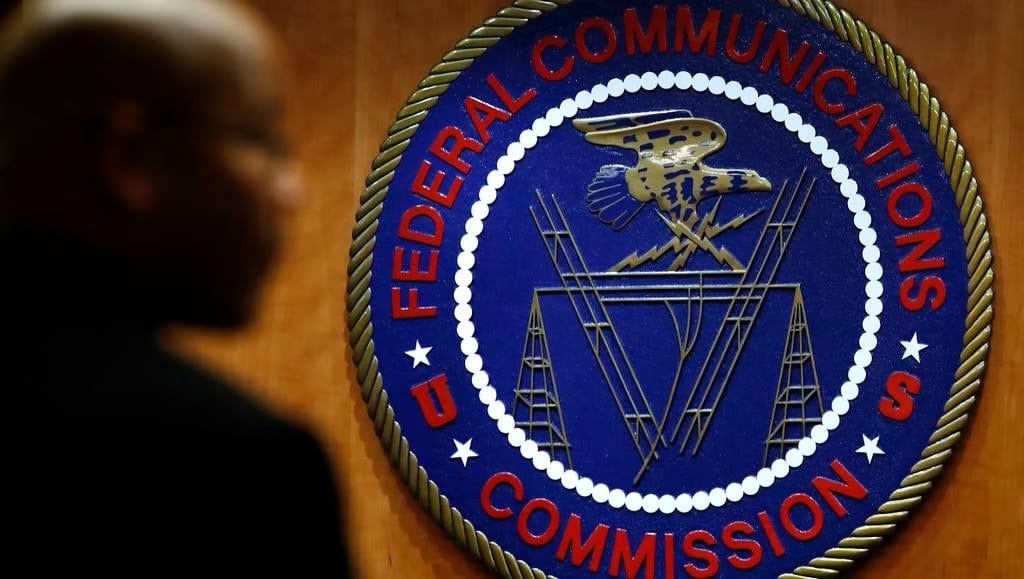 The Biden administration and major consumer technology players on Tuesday launched an effort to put a nationwide cybersecurity certification and labeling program in place to help consumers choose smart devices that are less vulnerable to hacking.
Officials likened the new U.S. Cyber Trust Mark initiative — to be overseen by the Federal Communications Commission, with industry participation voluntary — to the Energy Star program, which rates appliances' energy efficiency.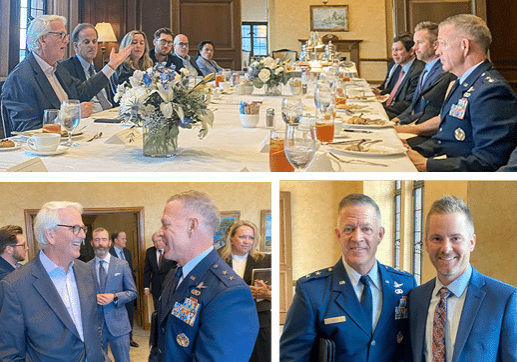 Event Recaps – September 24, 2023
BENS CEO, General Tim Ray, traveled to Atlanta to visit with the Southeast Region's BENS members. Members shared their thoughts and insights on their experiences and engagements with BENS and General…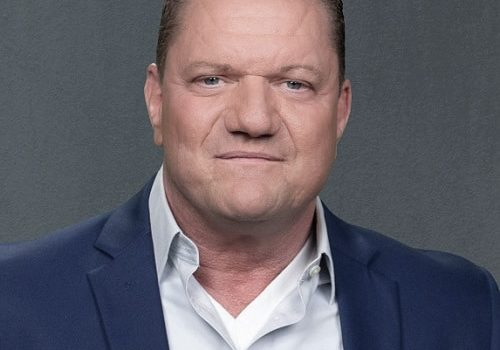 BENS Member, Chris Harris
BENS Member, Chris Harris, Vice President of Defense/Americas for SPEE3D has worked with key staff to train and supply Ukraine with metal 3D printers. The printers will be deployed near the…
Receive BENS news and insights in your inbox.