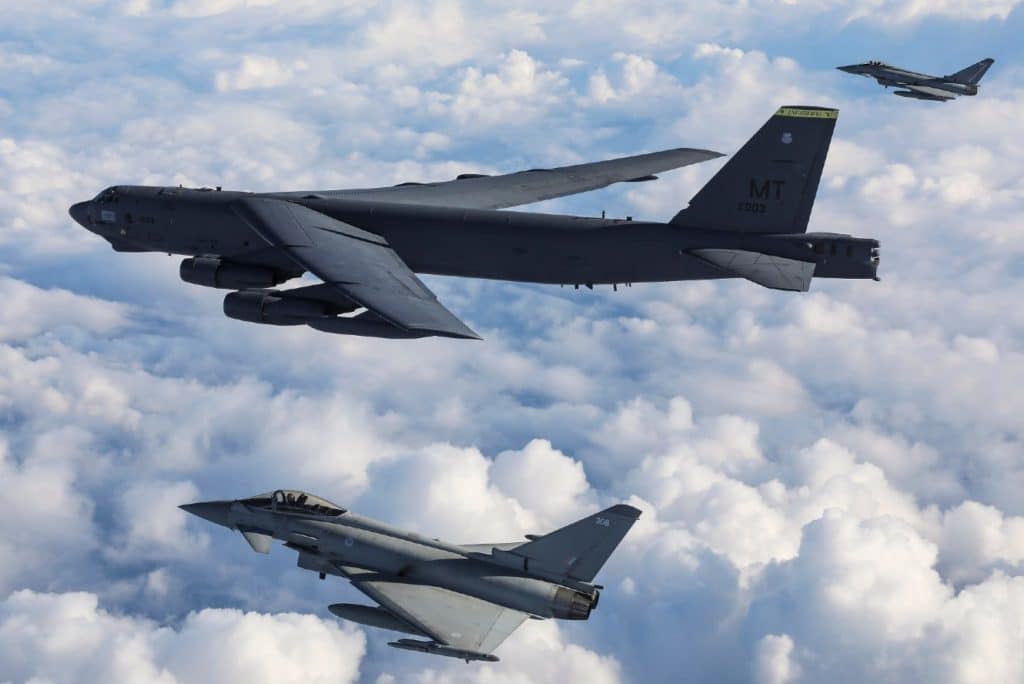 In the wake of Russia's invasion of Ukraine, old questions about nuclear deterrence have been revisited by a broad swath of academics, scholars, and pundits who have spent the past three decades acclimated to a climate of dramatically reduced nuclear risk. For those of us working in what has been a niche subfield, the attention has been both validating and, at times, surprising.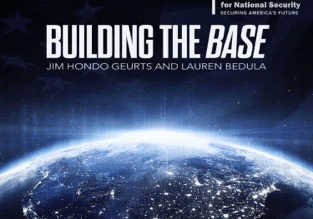 Building the Base episode 6: Dr. David Bray
Technologist and data expert Dr. David Bray is a leader with the World Economic Forum and a scholar with civil service experience. Bray served as an adviser to the Department…
Hondo Geurts on the Defense & Aerospace Daily Podcast
BENS Distinguished Fellow James "Hondo" Geurts visited the Defense & Aerospace Daily Podcast to discuss his op-ed co-authored with General Joseph Votel: Forging the Industrial Network the Nation Needs. Listen…
Receive BENS news and insights in your inbox.