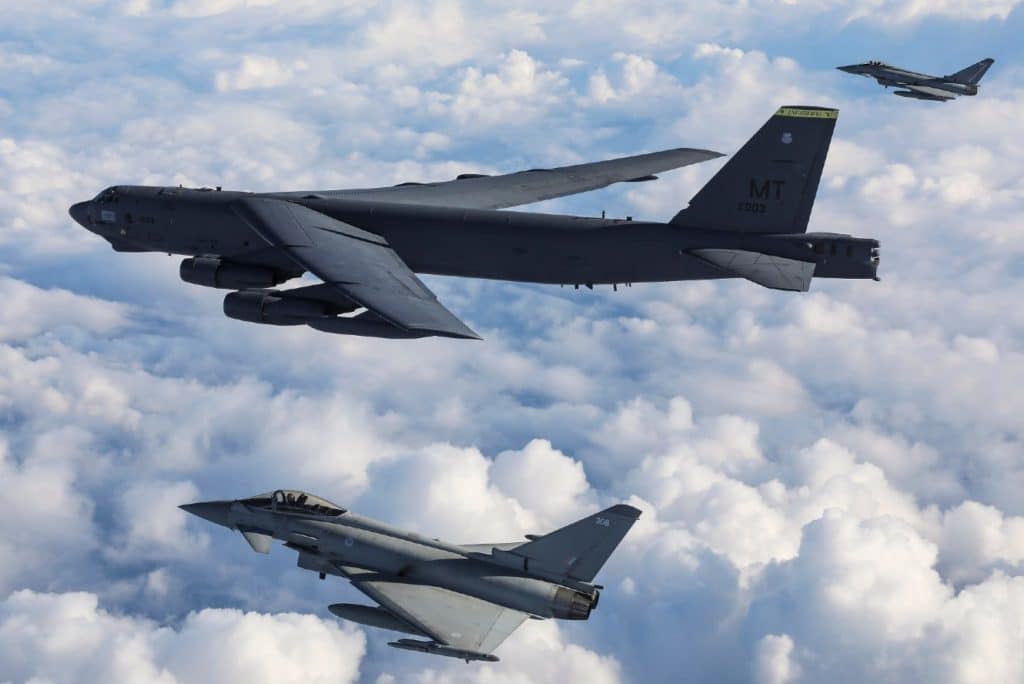 In the wake of Russia's invasion of Ukraine, old questions about nuclear deterrence have been revisited by a broad swath of academics, scholars, and pundits who have spent the past three decades acclimated to a climate of dramatically reduced nuclear risk. For those of us working in what has been a niche subfield, the attention has been both validating and, at times, surprising.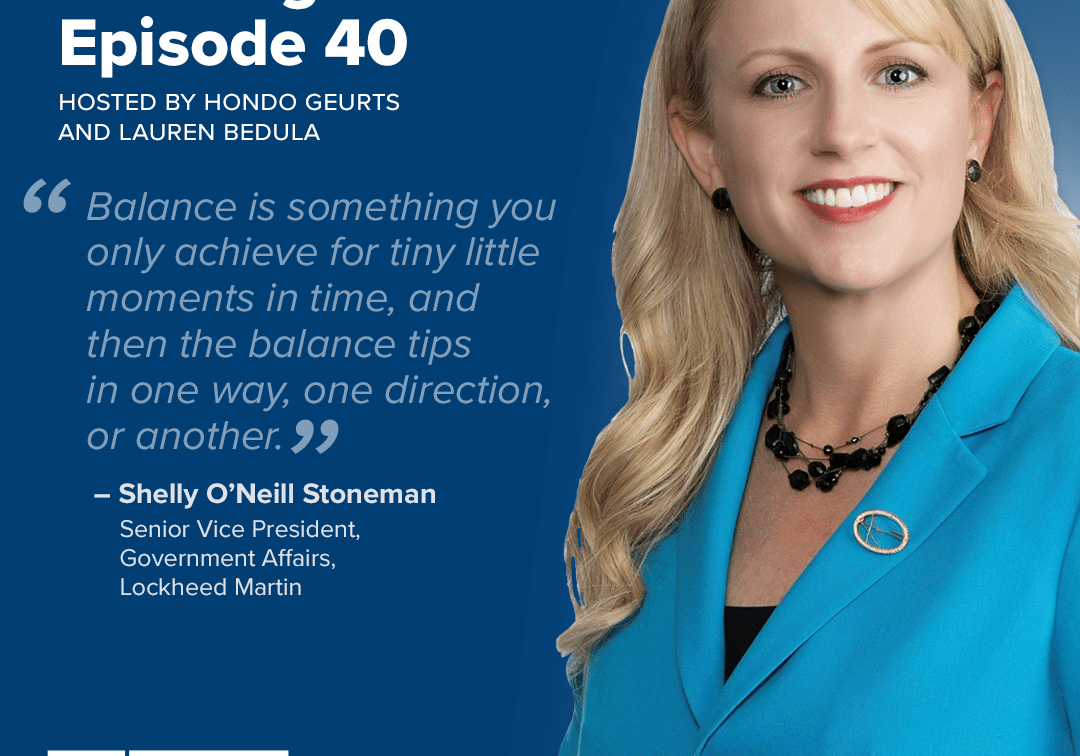 Building the Base Episode 40: Shelly O'Neill Stoneman
In this episode of Building the Base, Lauren Bedula and Hondo Geurts welcome Shelly O'Neill Stoneman, Senior Vice President of Government Affairs at Lockheed Martin. In the discussion, Shelly shares…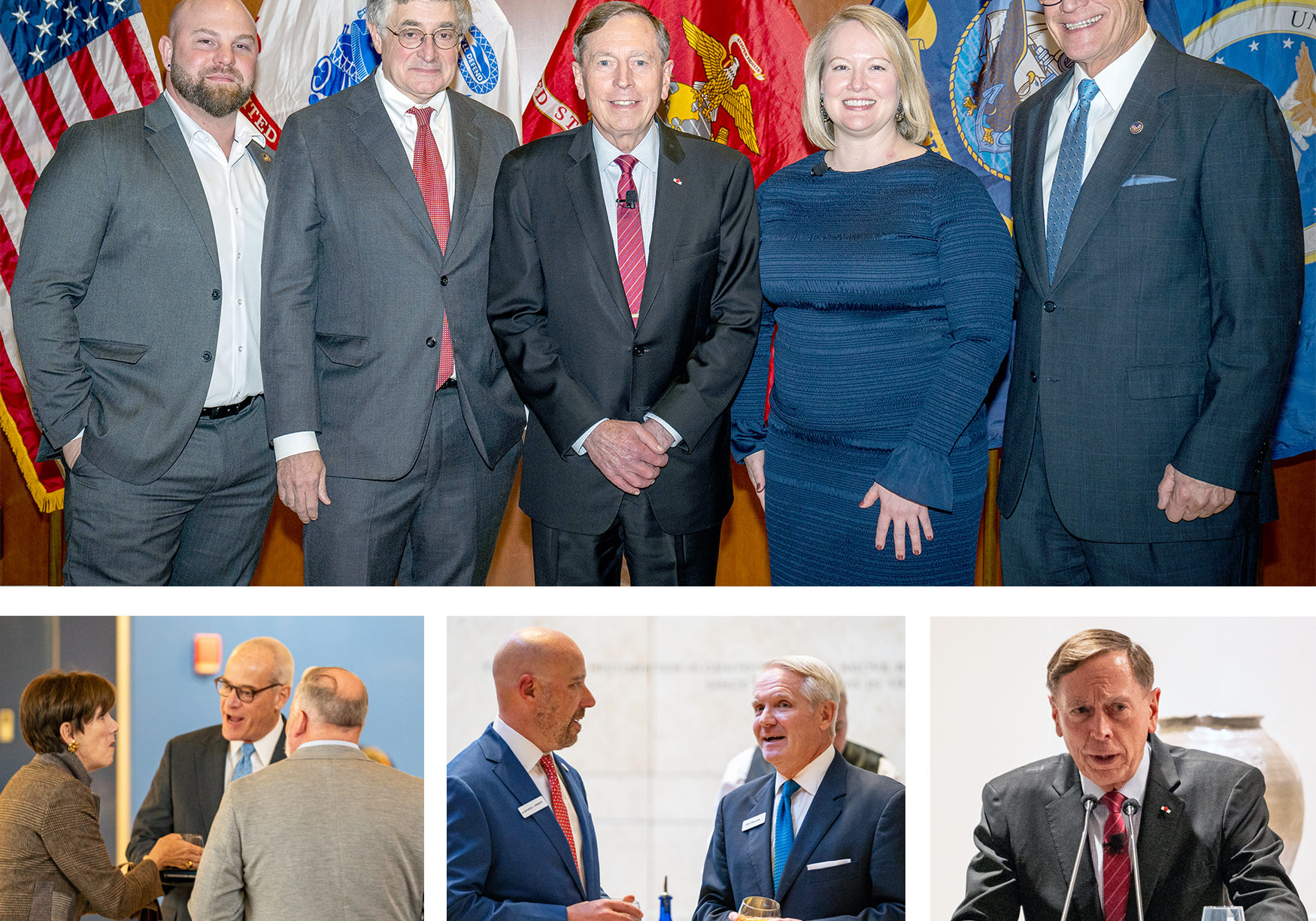 Event Recap – November 20, 2023
General David Petraeus, in collaboration with BENS Southeast, ATLVets, The Atlanta Press Club, The Buckhead Club, and the Atlanta History Center, was hosted on Monday, November 13. The events included a…
Receive BENS news and insights in your inbox.