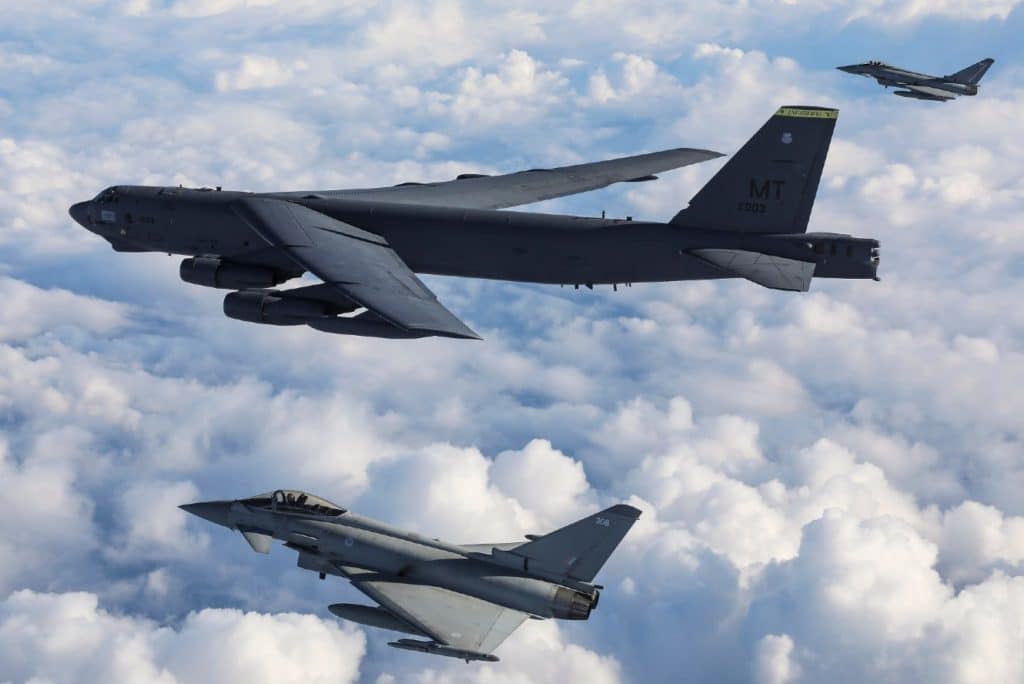 In the wake of Russia's invasion of Ukraine, old questions about nuclear deterrence have been revisited by a broad swath of academics, scholars, and pundits who have spent the past three decades acclimated to a climate of dramatically reduced nuclear risk. For those of us working in what has been a niche subfield, the attention has been both validating and, at times, surprising.
Event Recap
On November 21st, General Daniel R. Hokanson, Chief of the National Guard Bureau, visited BENS Members in Chicago. GEN Hokanson discussed that with long-term and multiple deployments to combat theaters…
Receive BENS news and insights in your inbox.