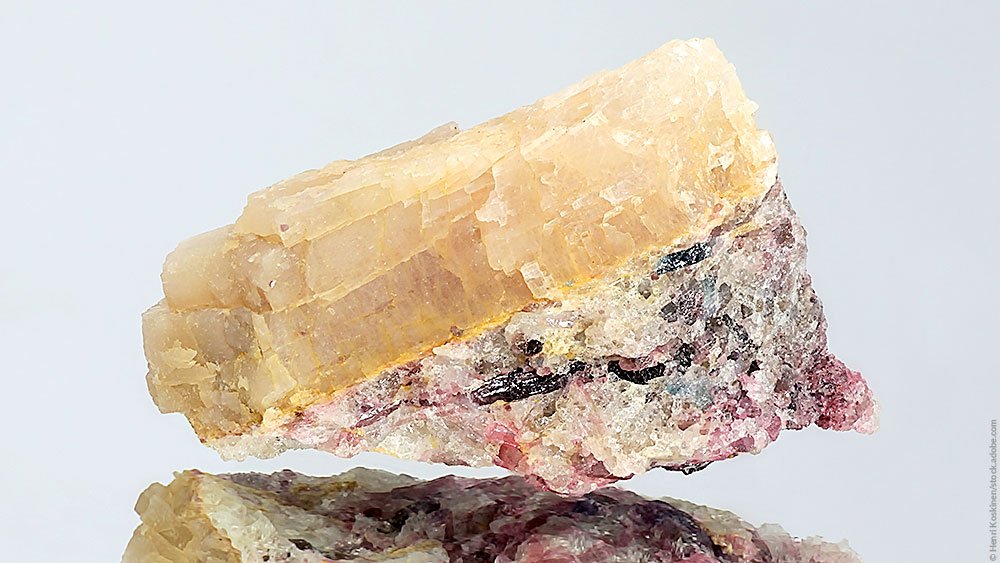 Automakers like General Motors and Ford have wowed Wall Street with flashy EV designs, technical prowess and plans to invest tens of billions of dollars. Yet they've literally put the cart before the horse: the lithium batteries needed to power the electric vehicle revolution.
Now investors are starting to say: "Show me the metal." Among many key materials, lithium is the most indispensable.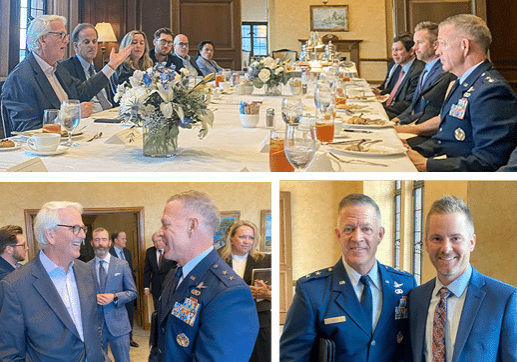 Event Recaps – September 24, 2023
BENS CEO, General Tim Ray, traveled to Atlanta to visit with the Southeast Region's BENS members. Members shared their thoughts and insights on their experiences and engagements with BENS and General…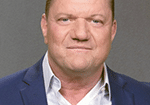 BENS Member, Chris Harris
BENS Member, Chris Harris, Vice President of Defense/Americas for SPEE3D has worked with key staff to train and supply Ukraine with metal 3D printers. The printers will be deployed near the…
Receive BENS news and insights in your inbox.