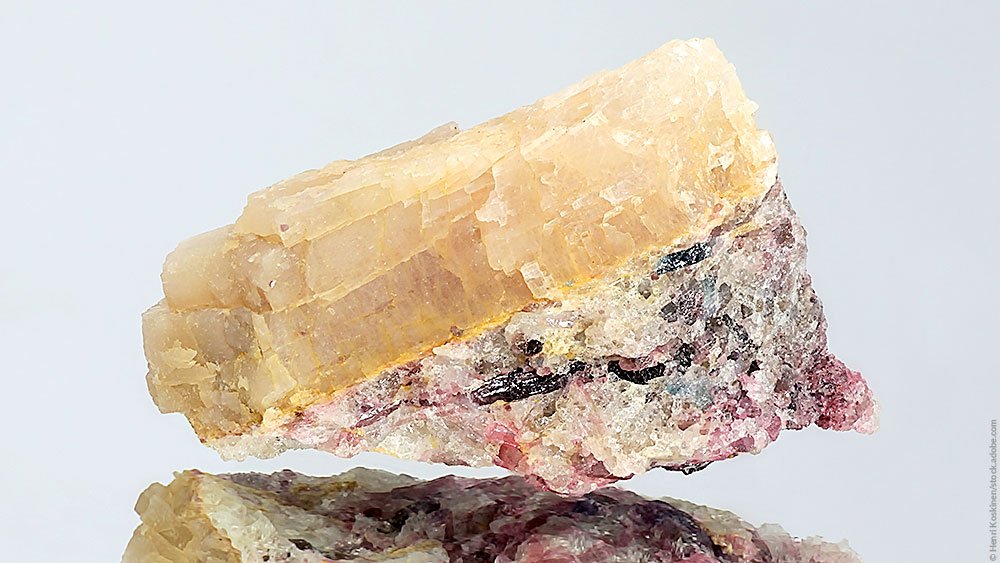 Automakers like General Motors and Ford have wowed Wall Street with flashy EV designs, technical prowess and plans to invest tens of billions of dollars. Yet they've literally put the cart before the horse: the lithium batteries needed to power the electric vehicle revolution.
Now investors are starting to say: "Show me the metal." Among many key materials, lithium is the most indispensable.
How Robotic Process Automation is Helping Federal Agencies Manage Data
When it comes to government deployments of automation and AI/ML, the spotlight often shines brightest on high profile applications – whether it's augmenting soldier performance on the battlefield, driving intelligence…
Feds in Gen X and Gen Z Both Want More Work Flexibility, But Often for Different Reasons
Improving retention of federal employees is a long-standing challenge for agencies, but the way to incentivize feds to stay in public service may differ, depending on their age. Although federal…
Receive BENS news and insights in your inbox.