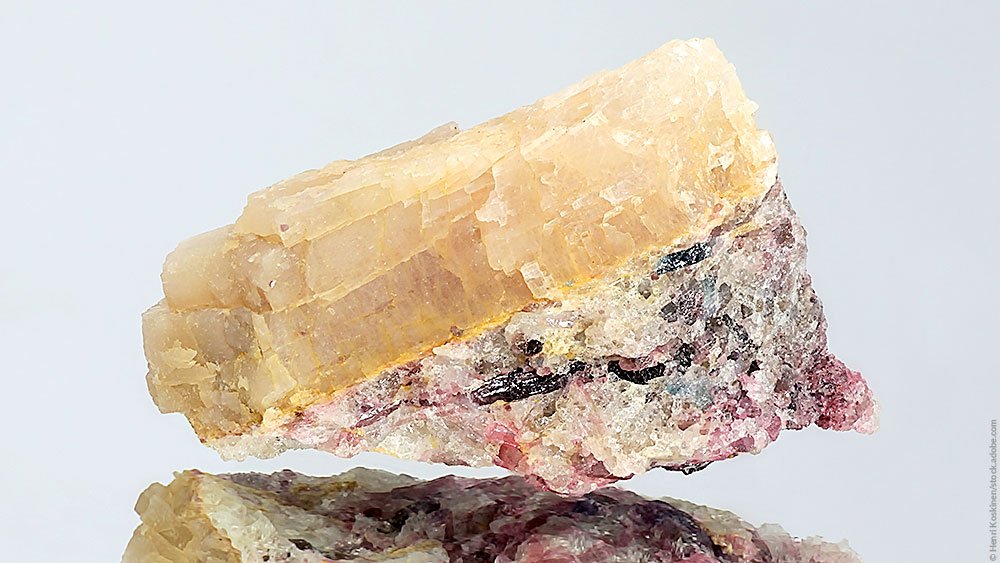 Automakers like General Motors and Ford have wowed Wall Street with flashy EV designs, technical prowess and plans to invest tens of billions of dollars. Yet they've literally put the cart before the horse: the lithium batteries needed to power the electric vehicle revolution.
Now investors are starting to say: "Show me the metal." Among many key materials, lithium is the most indispensable.
South Korea, U.S. to Hold Largest Live-Fire Drills Amid North Korea Tension
SEOUL, March 22 (Reuters) – South Korean and U.S. forces will hold their largest-ever live-fire exercises in June in a show of force to North Korea, which has ratcheted up…
Korea and Japan Try and Try Again for a Reset
TOKYO – South Korean President Yoon Suk-yeol's recent visit to Japan took an often backward-facing relationship and reset it looking forward, at least for the time being. The US was…
Receive BENS news and insights in your inbox.