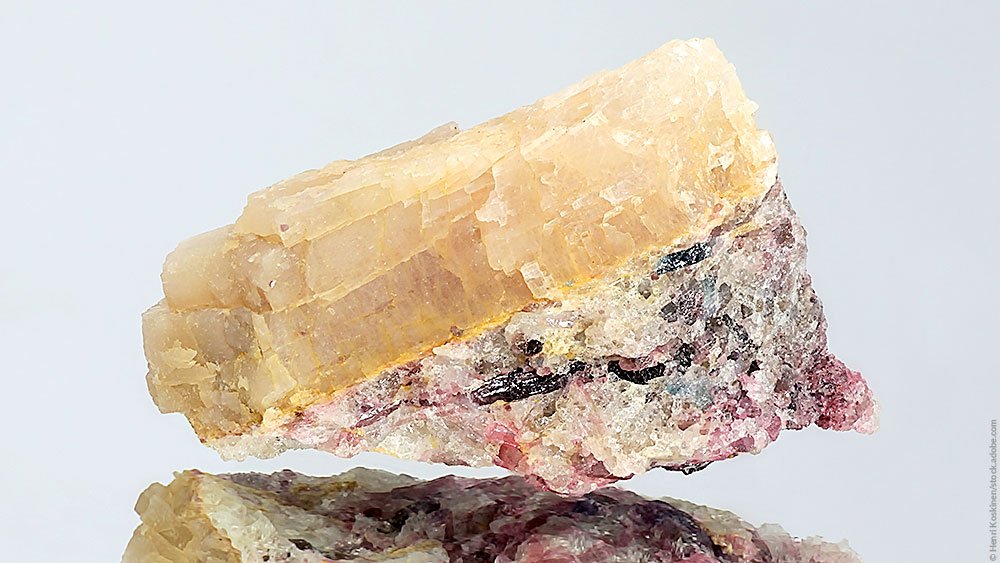 Automakers like General Motors and Ford have wowed Wall Street with flashy EV designs, technical prowess and plans to invest tens of billions of dollars. Yet they've literally put the cart before the horse: the lithium batteries needed to power the electric vehicle revolution.
Now investors are starting to say: "Show me the metal." Among many key materials, lithium is the most indispensable.
Hondo Geurts on the Defense & Aerospace Daily Podcast
BENS Distinguished Fellow James "Hondo" Geurts visited the Defense & Aerospace Daily Podcast to discuss his op-ed co-authored with General Joseph Votel: Forging the Industrial Network the Nation Needs. Listen…
Happy Independence Day from BENS
On this most American of holidays, we celebrate the birth of the greatest country on earth. The Declaration of Independence was an audacious statement in 1776, issued and adopted by…
Receive BENS news and insights in your inbox.