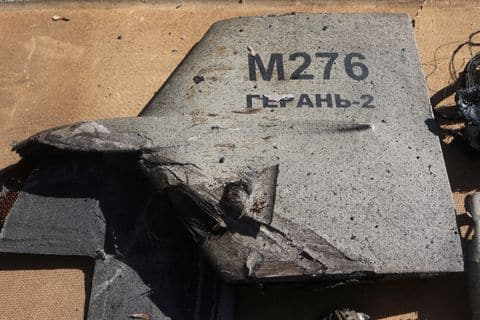 LONDON, Oct 20 (Reuters) – Since President Vladimir Putin shifted tactics last week to mount air strikes on infrastructure targets across Ukraine, Moscow has ramped up its use of two main weapons: long-range cruise missiles and so-called "suicide drones".
Both are types of aircraft that fly to a target and explode when they get there, but they pose different threats.
Missiles, each costing hundreds of thousands or millions of dollars, fly fast, are hard to shoot down and carry a huge explosive payload. But for now the bigger threat may come from the drones – small, slow, cheap and easy to shoot down, but so plentiful that they come in swarms.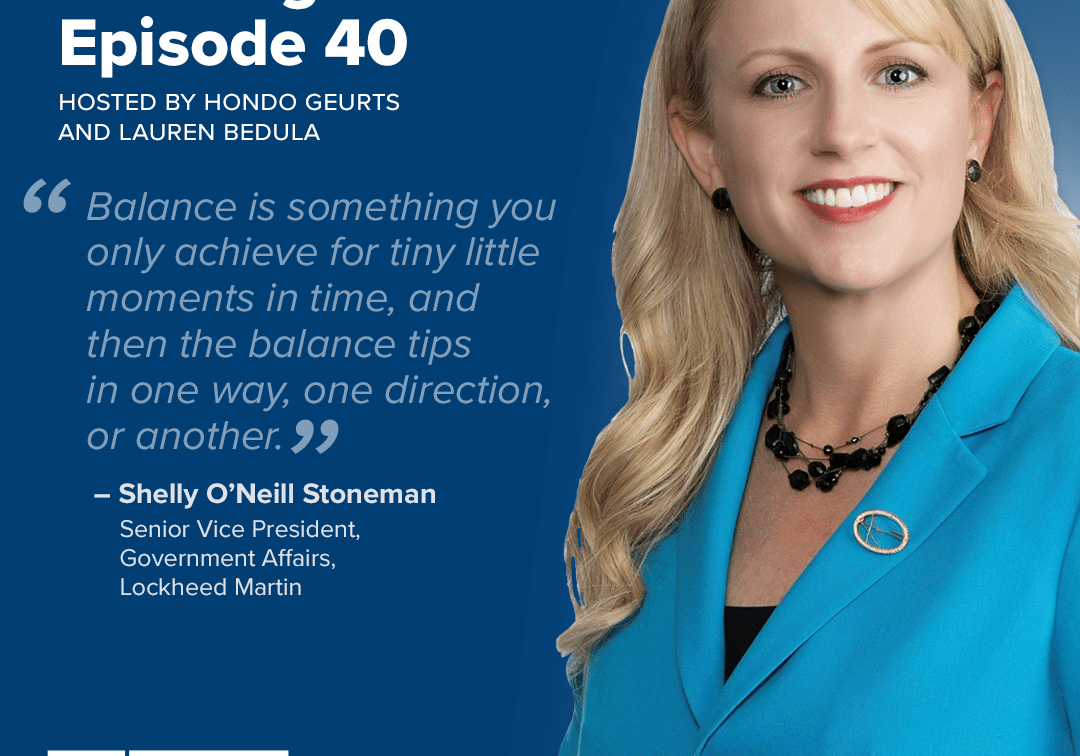 Building the Base Episode 40: Shelly O'Neill Stoneman
In this episode of Building the Base, Lauren Bedula and Hondo Geurts welcome Shelly O'Neill Stoneman, Senior Vice President of Government Affairs at Lockheed Martin. In the discussion, Shelly shares…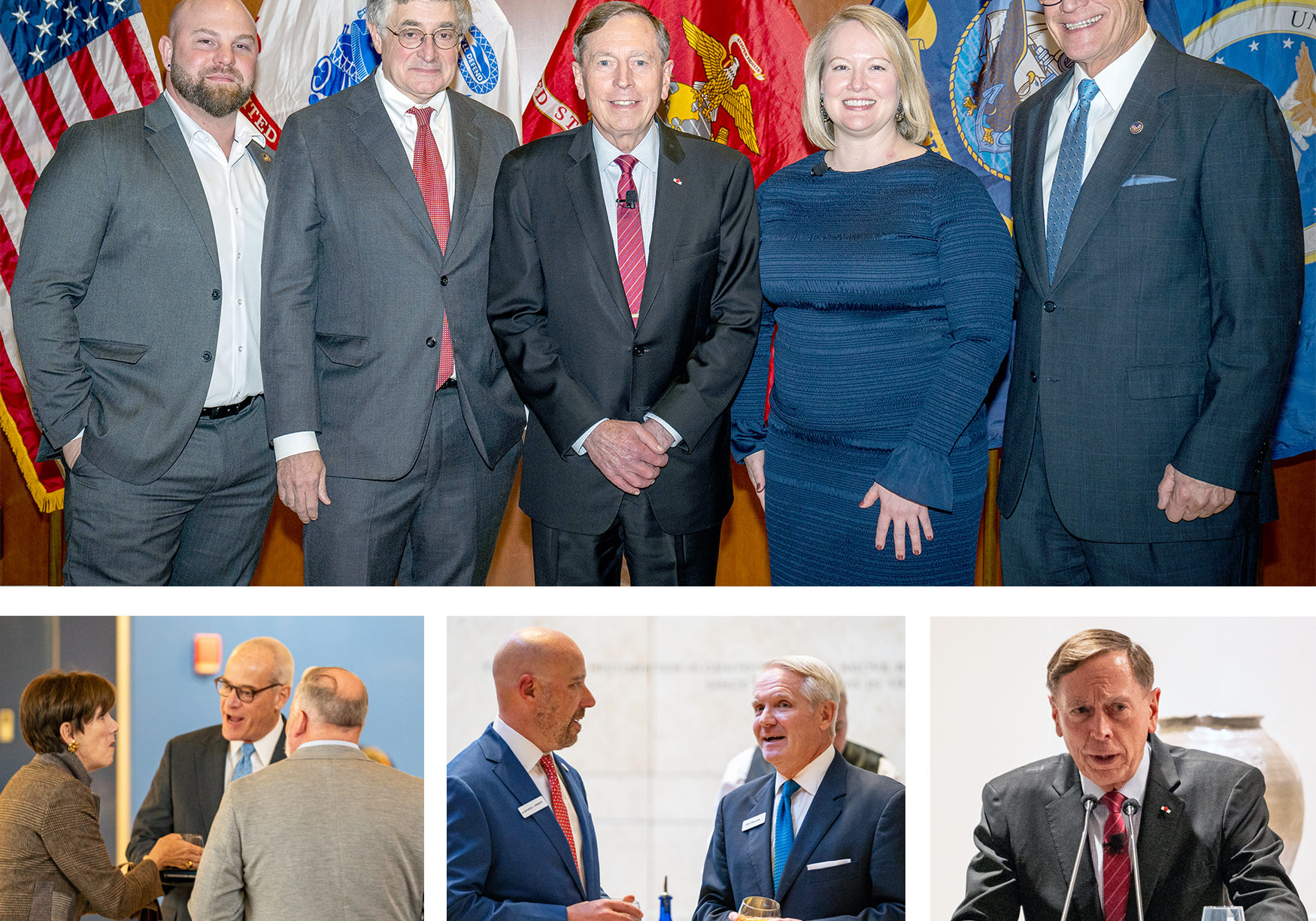 Event Recap – November 20, 2023
General David Petraeus, in collaboration with BENS Southeast, ATLVets, The Atlanta Press Club, The Buckhead Club, and the Atlanta History Center, was hosted on Monday, November 13. The events included a…
Receive BENS news and insights in your inbox.