Why Foreign Talent is Critical to National Security: A conversation with Joseph Votel and Christine Fox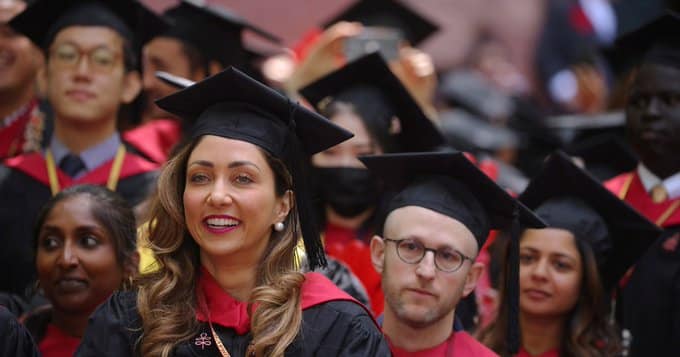 At a July 7 panel hosted by the Center for Strategic and International Studies (CSIS) and Brookings, General Joseph Votel, USA (Ret.) spoke alongside former Acting Deputy Secretary of Defense Christine Fox. Watch the video to see Votel and Fox draw from their own experiences at the highest levels of U.S. defense policymaking and military command to share their perspectives on the role of human talent as a national security asset.
South Korea, U.S. to Hold Largest Live-Fire Drills Amid North Korea Tension
SEOUL, March 22 (Reuters) – South Korean and U.S. forces will hold their largest-ever live-fire exercises in June in a show of force to North Korea, which has ratcheted up…
Korea and Japan Try and Try Again for a Reset
TOKYO – South Korean President Yoon Suk-yeol's recent visit to Japan took an often backward-facing relationship and reset it looking forward, at least for the time being. The US was…
Receive BENS news and insights in your inbox.