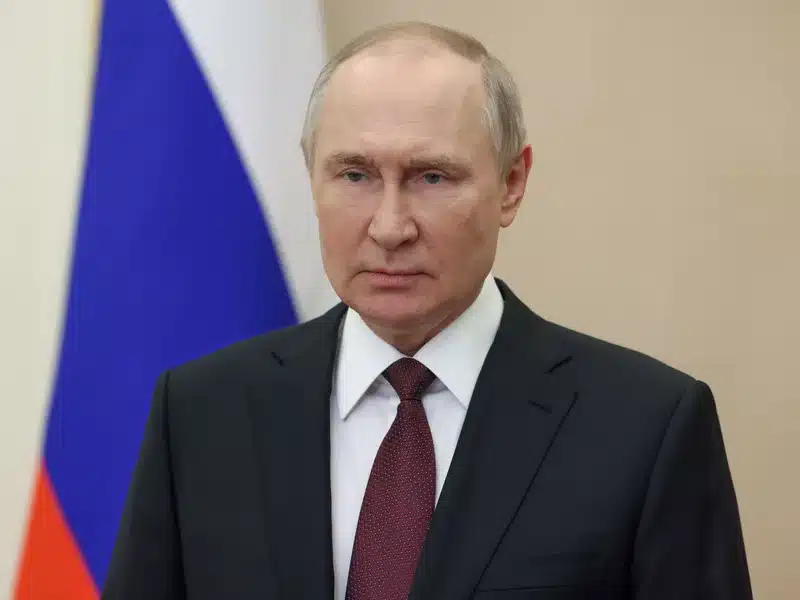 When Russia invaded Ukraine in February of this year, the international community slapped a raft of sanctions on the invading nation. They froze the assets of wealthy and powerful Russian citizens and restricted their ability to travel. They restricted the sale of Russian raw materials and energy and worked to prevent Russia from getting its hands on various kinds of defense and information technologies. And they imposed financial sanctions on Russian banks and curtailed Russia's access to foreign capital and financial markets.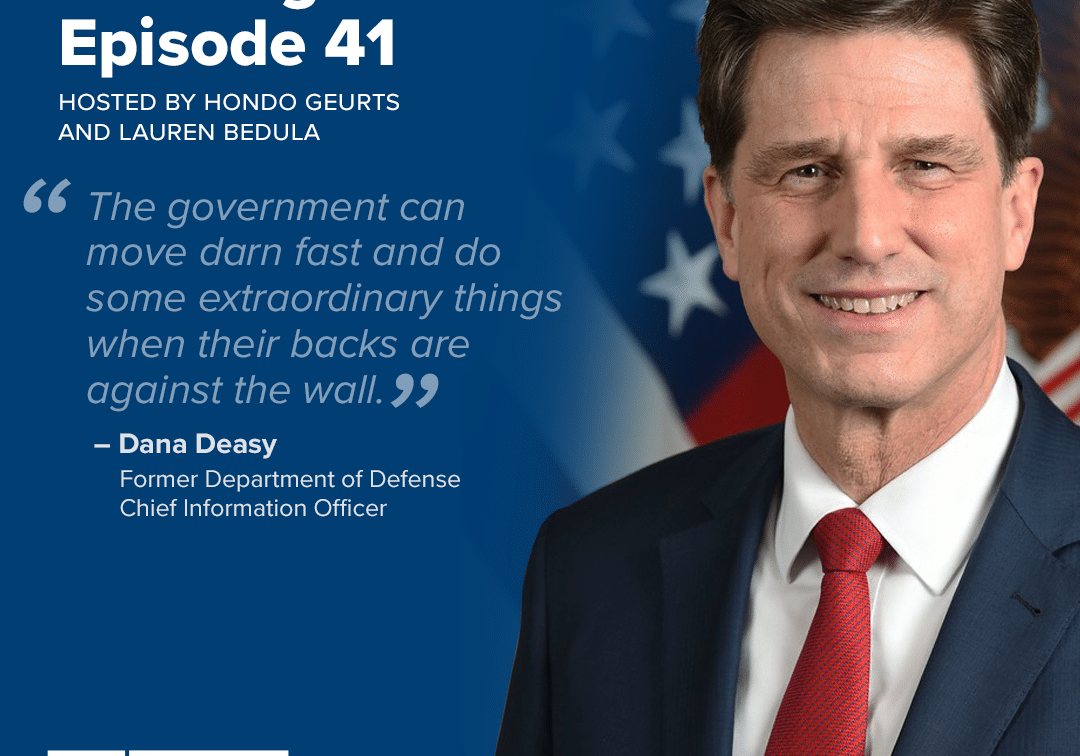 Building the Base Episode 41: Dana Deasy
In this episode of "Building the Base," hosts Lauren Bedula and Hondo Geurts welcome special guest Dana Deasy, former DOD Chief Information Officer with extensive experience in both the private…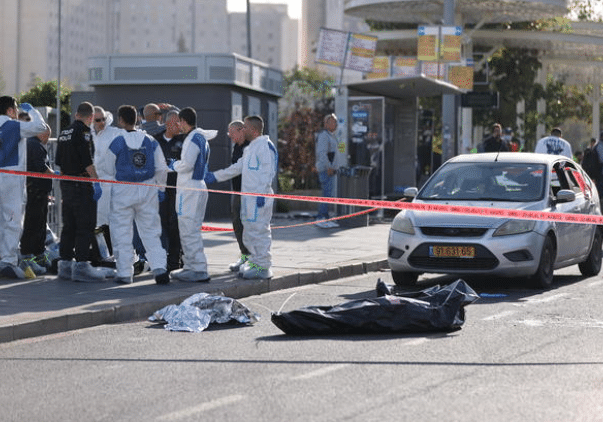 Israel, Hamas reach deal to extend Gaza cease-fire for seventh day despite violence in Jerusalem, West Bank
Israel and Hamas reached an agreement to extend the temporary cease-fire in Gaza for a seventh day, the Qatari government announced early Thursday, not long before the previous two-day extension…
Receive BENS news and insights in your inbox.