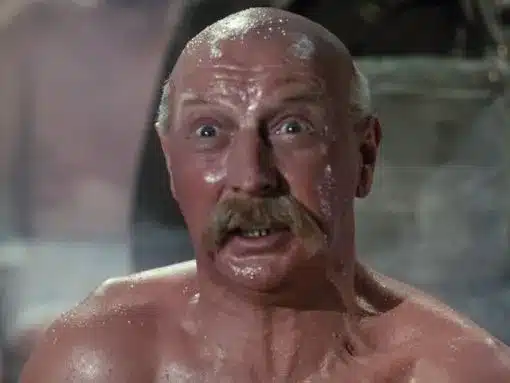 The Atlantic posted an article three years ago by Kathy Gilsinan about some war games the Rand Corporation ran between the US and China. A war game is a bunch of people sitting around a table, playing roles and making possible moves. Gilsinan reported that in Rand's war games, China could repel U.S. forces attacking by air or by sea. In other words, China could help itself to whatever territory it wanted—taking, say, Taiwan, or other contested territories.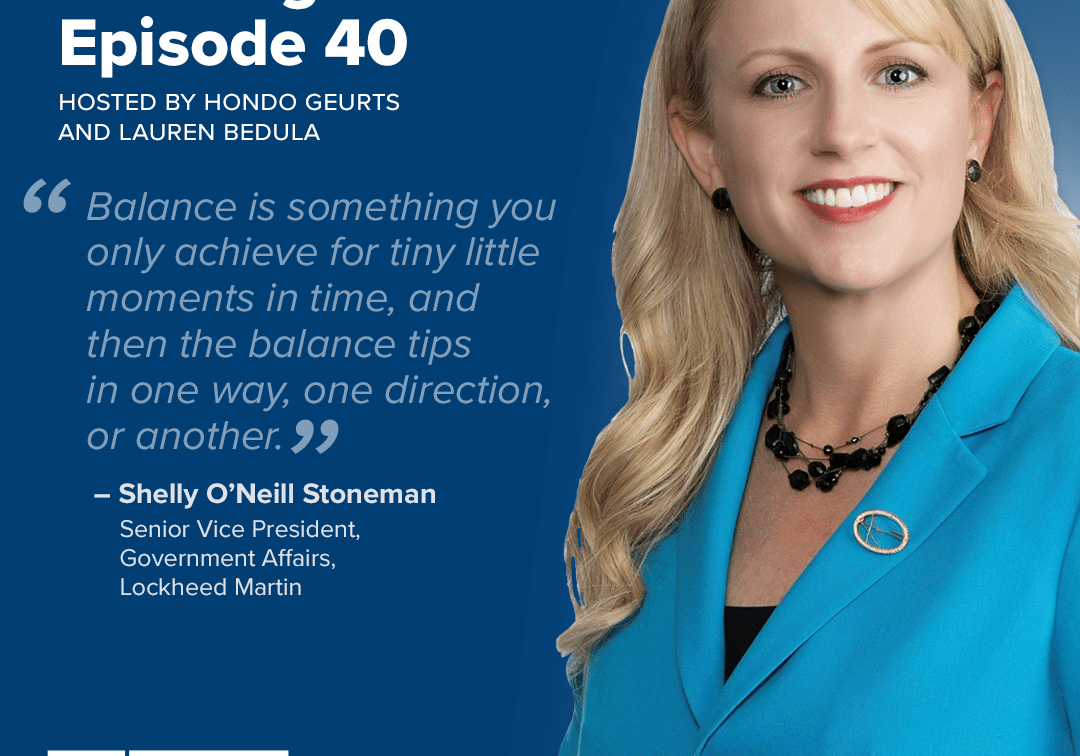 Building the Base Episode 40: Shelly O'Neill Stoneman
In this episode of Building the Base, Lauren Bedula and Hondo Geurts welcome Shelly O'Neill Stoneman, Senior Vice President of Government Affairs at Lockheed Martin. In the discussion, Shelly shares…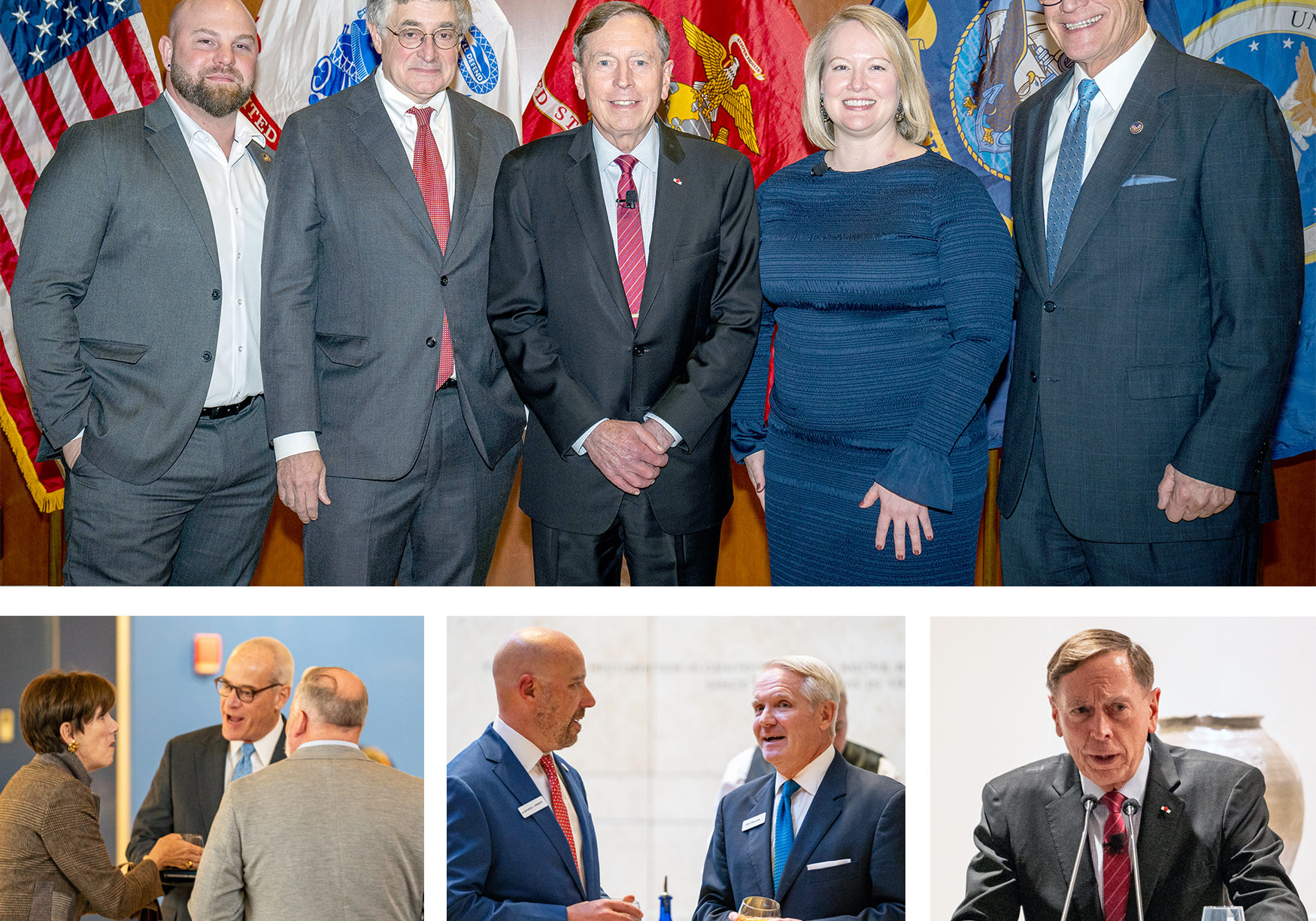 Event Recap – November 20, 2023
General David Petraeus, in collaboration with BENS Southeast, ATLVets, The Atlanta Press Club, The Buckhead Club, and the Atlanta History Center, was hosted on Monday, November 13. The events included a…
Receive BENS news and insights in your inbox.