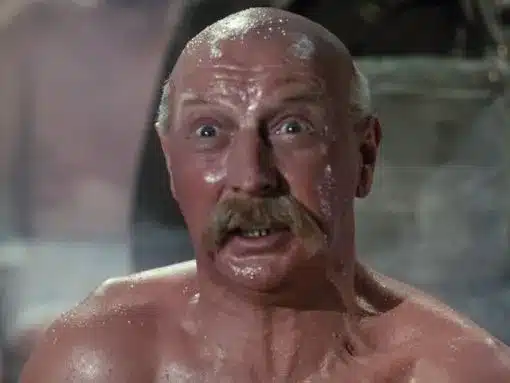 The Atlantic posted an article three years ago by Kathy Gilsinan about some war games the Rand Corporation ran between the US and China. A war game is a bunch of people sitting around a table, playing roles and making possible moves. Gilsinan reported that in Rand's war games, China could repel U.S. forces attacking by air or by sea. In other words, China could help itself to whatever territory it wanted—taking, say, Taiwan, or other contested territories.
Building the Base Episode 29: Billy Thalheimer
In this episode, Hondo, Lauren, and Billy discuss the intersection of national security and public/private cooperation. They delve into the development of a full-scale sea glider prototype that can carry…
International Institutions Confront Taliban Troubles
International leaders are struggling to manage a Taliban-ruled Afghanistan; they are torn between their commitment to alleviate Afghans' suffering and their reluctance to legitimize a Taliban government that violates its…
Receive BENS news and insights in your inbox.