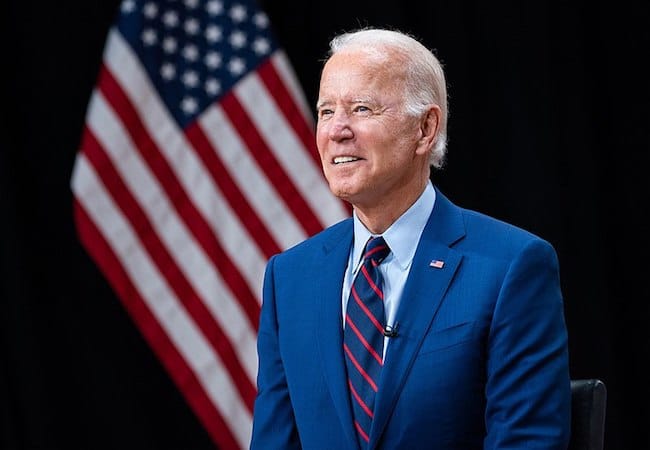 In 1076, in a contest of the Holy Roman Empire's secular power and the Catholic Church's ecclesiastical power, Pope Gregory VII excommunicated the Holy Roman Emperor, Henry IV. The following year, Henry was forced to travel through a blizzard to Canossa Castle, in Italy, to beg the pope to revoke the excommunication. Henry IV supplicated himself on his knees at the castle entrance for three days and nights before the pope granted him an audience.
This humiliating trip was called the "Walk to Canossa," and Canossa has come to mean a place or occasion of submission, humiliation, or penance. To use Merriam-Webster's example, "He went to Canossa when he reversed his policy."
How Robotic Process Automation is Helping Federal Agencies Manage Data
When it comes to government deployments of automation and AI/ML, the spotlight often shines brightest on high profile applications – whether it's augmenting soldier performance on the battlefield, driving intelligence…
Feds in Gen X and Gen Z Both Want More Work Flexibility, But Often for Different Reasons
Improving retention of federal employees is a long-standing challenge for agencies, but the way to incentivize feds to stay in public service may differ, depending on their age. Although federal…
Receive BENS news and insights in your inbox.