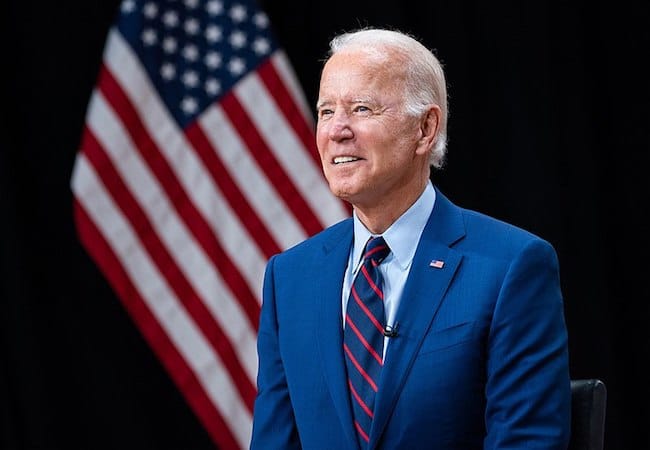 In 1076, in a contest of the Holy Roman Empire's secular power and the Catholic Church's ecclesiastical power, Pope Gregory VII excommunicated the Holy Roman Emperor, Henry IV. The following year, Henry was forced to travel through a blizzard to Canossa Castle, in Italy, to beg the pope to revoke the excommunication. Henry IV supplicated himself on his knees at the castle entrance for three days and nights before the pope granted him an audience.
This humiliating trip was called the "Walk to Canossa," and Canossa has come to mean a place or occasion of submission, humiliation, or penance. To use Merriam-Webster's example, "He went to Canossa when he reversed his policy."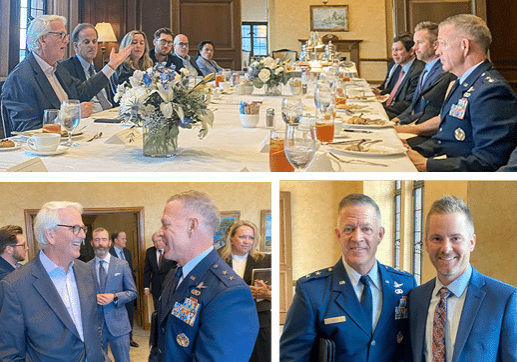 Event Recaps – September 24, 2023
BENS CEO, General Tim Ray, traveled to Atlanta to visit with the Southeast Region's BENS members. Members shared their thoughts and insights on their experiences and engagements with BENS and General…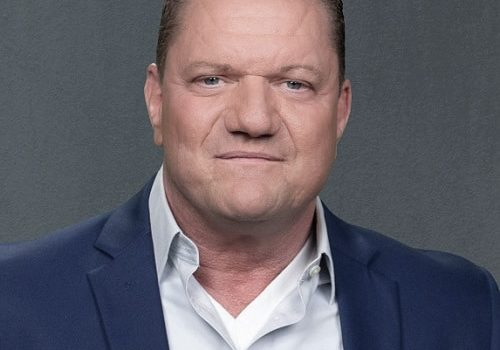 BENS Member, Chris Harris
BENS Member, Chris Harris, Vice President of Defense/Americas for SPEE3D has worked with key staff to train and supply Ukraine with metal 3D printers. The printers will be deployed near the…
Receive BENS news and insights in your inbox.