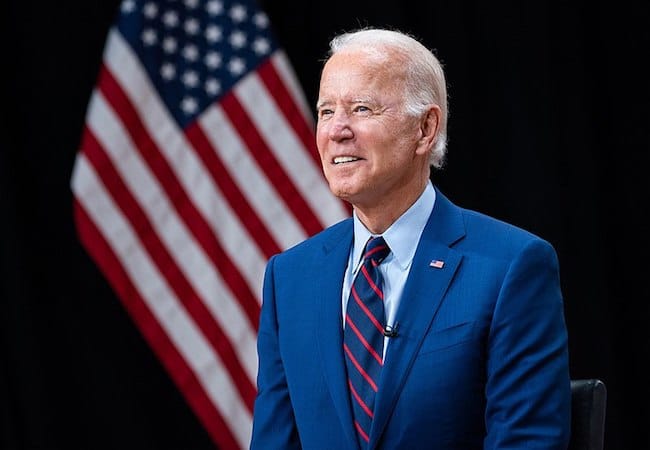 In 1076, in a contest of the Holy Roman Empire's secular power and the Catholic Church's ecclesiastical power, Pope Gregory VII excommunicated the Holy Roman Emperor, Henry IV. The following year, Henry was forced to travel through a blizzard to Canossa Castle, in Italy, to beg the pope to revoke the excommunication. Henry IV supplicated himself on his knees at the castle entrance for three days and nights before the pope granted him an audience.
This humiliating trip was called the "Walk to Canossa," and Canossa has come to mean a place or occasion of submission, humiliation, or penance. To use Merriam-Webster's example, "He went to Canossa when he reversed his policy."
South Korea, U.S. to Hold Largest Live-Fire Drills Amid North Korea Tension
SEOUL, March 22 (Reuters) – South Korean and U.S. forces will hold their largest-ever live-fire exercises in June in a show of force to North Korea, which has ratcheted up…
Korea and Japan Try and Try Again for a Reset
TOKYO – South Korean President Yoon Suk-yeol's recent visit to Japan took an often backward-facing relationship and reset it looking forward, at least for the time being. The US was…
Receive BENS news and insights in your inbox.