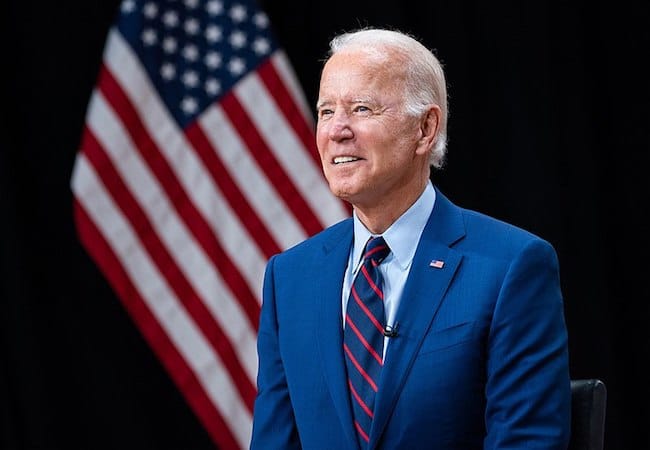 In 1076, in a contest of the Holy Roman Empire's secular power and the Catholic Church's ecclesiastical power, Pope Gregory VII excommunicated the Holy Roman Emperor, Henry IV. The following year, Henry was forced to travel through a blizzard to Canossa Castle, in Italy, to beg the pope to revoke the excommunication. Henry IV supplicated himself on his knees at the castle entrance for three days and nights before the pope granted him an audience.
This humiliating trip was called the "Walk to Canossa," and Canossa has come to mean a place or occasion of submission, humiliation, or penance. To use Merriam-Webster's example, "He went to Canossa when he reversed his policy."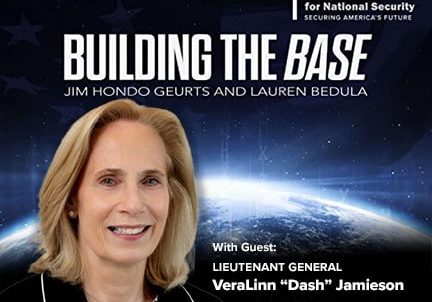 Championing Disruptive Technology and Its Value to the Department of Defense (DoD)
Retired three-star general VeraLinn "Dash" Jamieson sits down to discuss her experience in the armed forces and pressing national security issues facing the country's ISR (Intelligence, Surveillance, Reconnaissance) efforts. Currently,…
Rubicon on Track to Close $1.7B SPAC Deal, Go Public this Month Following Favorable Shareholder Vote
BENS board member and CEO of Rubicon Technologies Nate Morris is expected to soon go public, following favorable results in a Tuesday vote by shareholders of Founder SPAC to merge…
Receive BENS news and insights in your inbox.