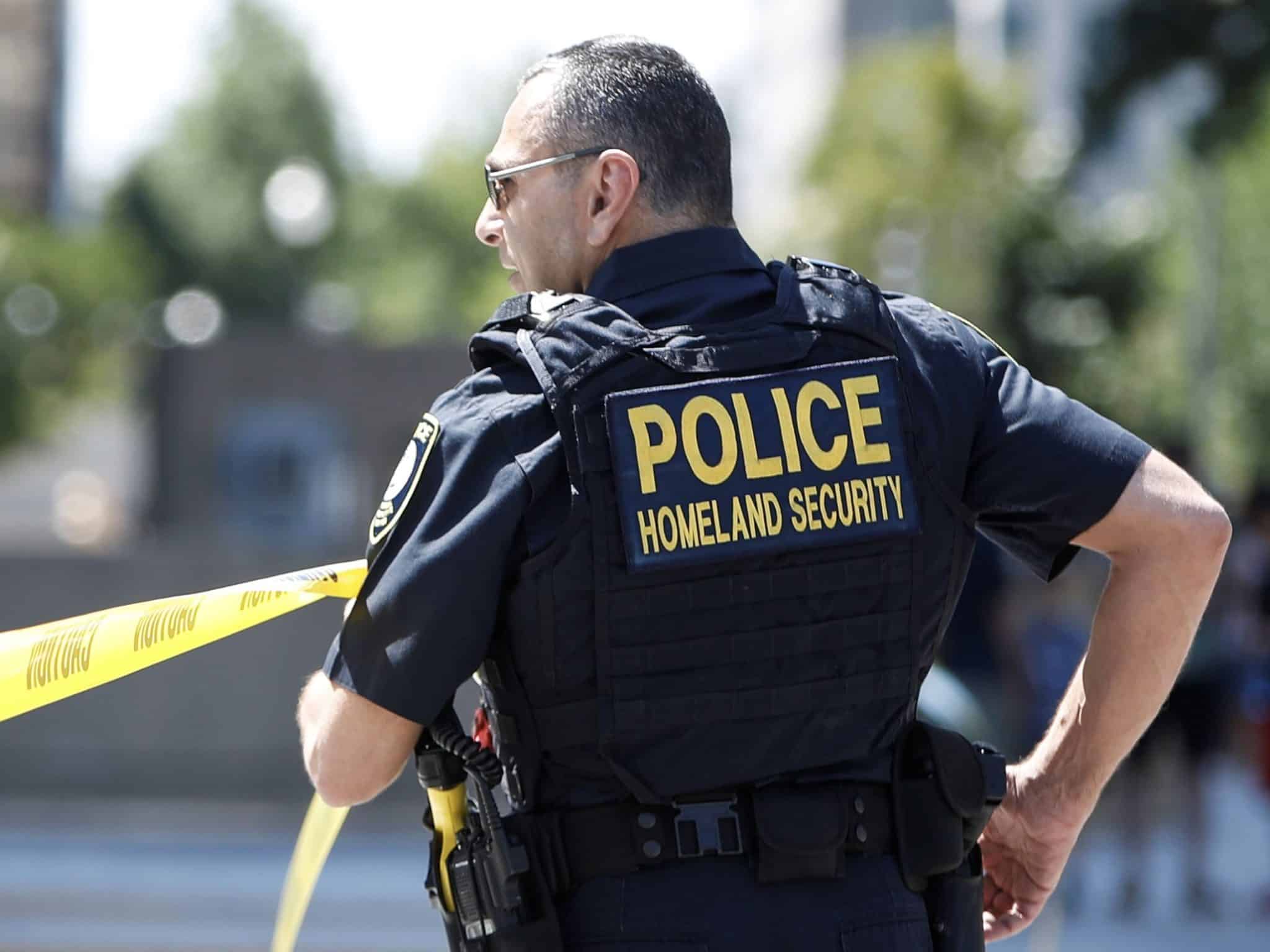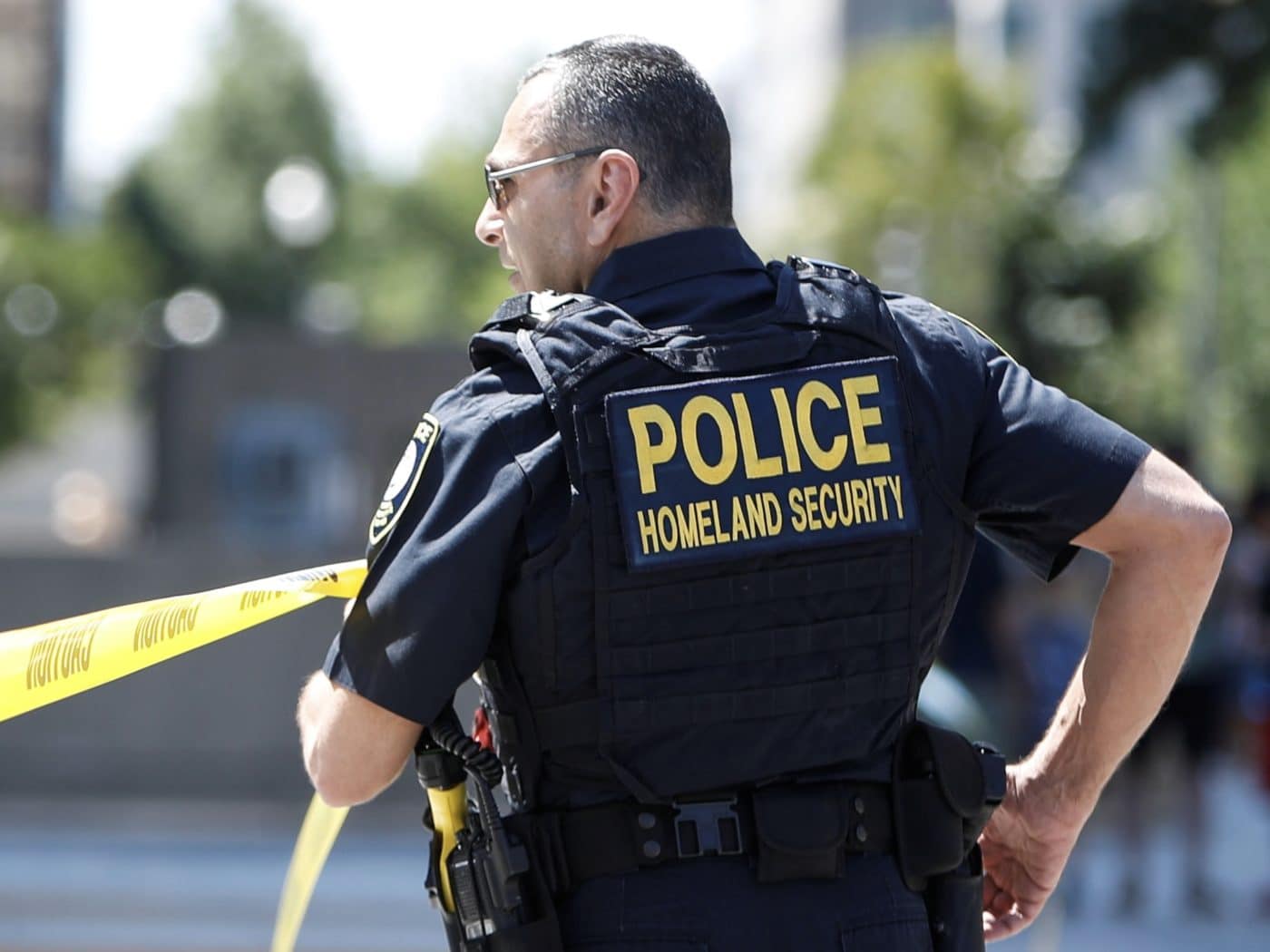 What the new budget deal to raise the federal debt ceiling means for homeland security is only slowly coming into focus. Very few of the initial statements out of the White House or House Republican leadership about the Fiscal Responsibility Act of 2023 mention what the new budget cap means for the Department of Homeland Security (DHS) or for homeland security more broadly. A close look, however, leaves reason for concern. DHS will be competing for fewer civilian budget dollars against the full range of the nation's domestic needs and priorities. This puts the United States' defenses at risk in areas where the threats are increasing, as in cybersecurity, border and immigration security, and domestic counterterrorism.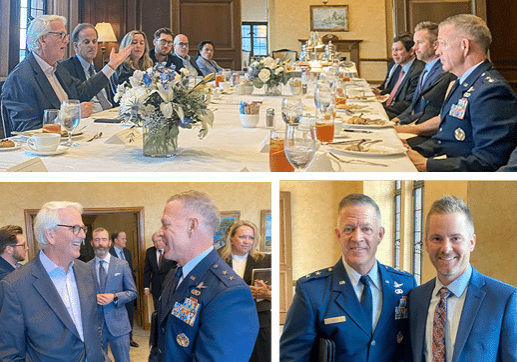 Event Recaps – September 24, 2023
BENS CEO, General Tim Ray, traveled to Atlanta to visit with the Southeast Region's BENS members. Members shared their thoughts and insights on their experiences and engagements with BENS and General…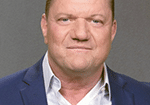 BENS Member, Chris Harris
BENS Member, Chris Harris, Vice President of Defense/Americas for SPEE3D has worked with key staff to train and supply Ukraine with metal 3D printers. The printers will be deployed near the…
Receive BENS news and insights in your inbox.