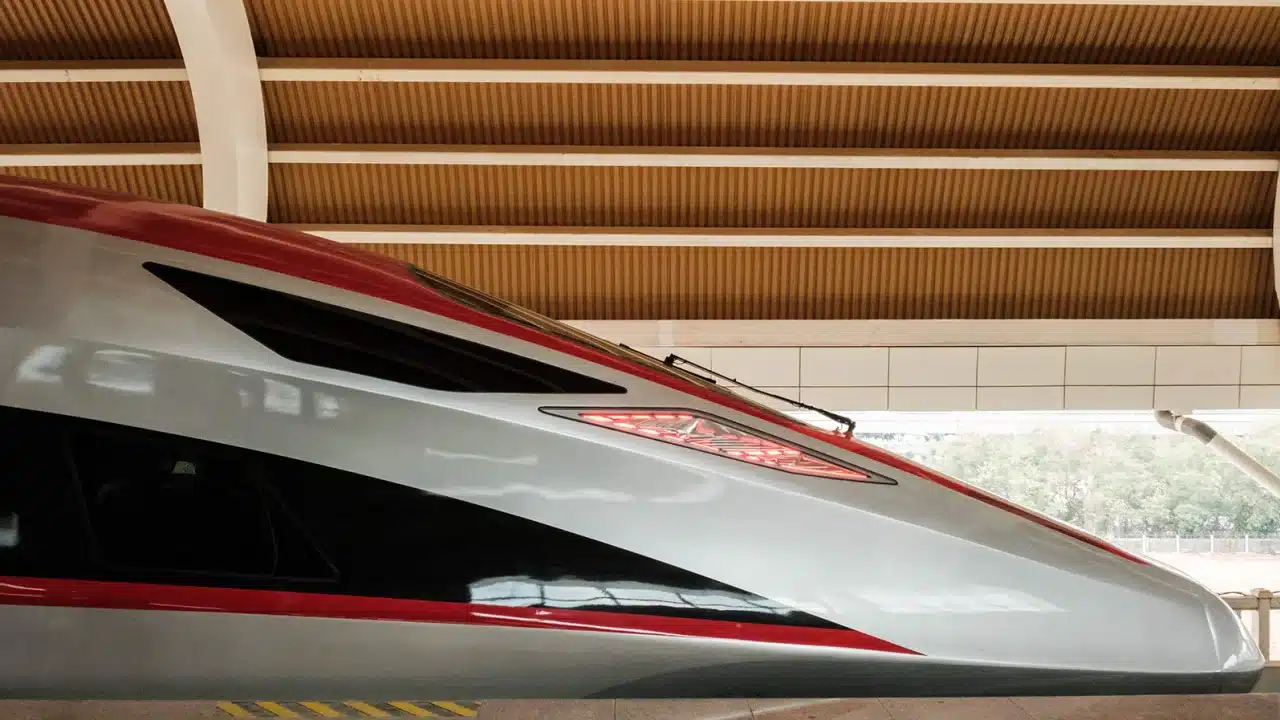 Indonesia has launched Southeast Asia's first-ever bullet train, a high-speed rail line that will connect two of its largest cities.
The $7.3 billion project, part of China's Belt and Road infrastructure initiative and largely funded by Chinese state-owned firms, opened to the public on Monday following a series of delays and setbacks.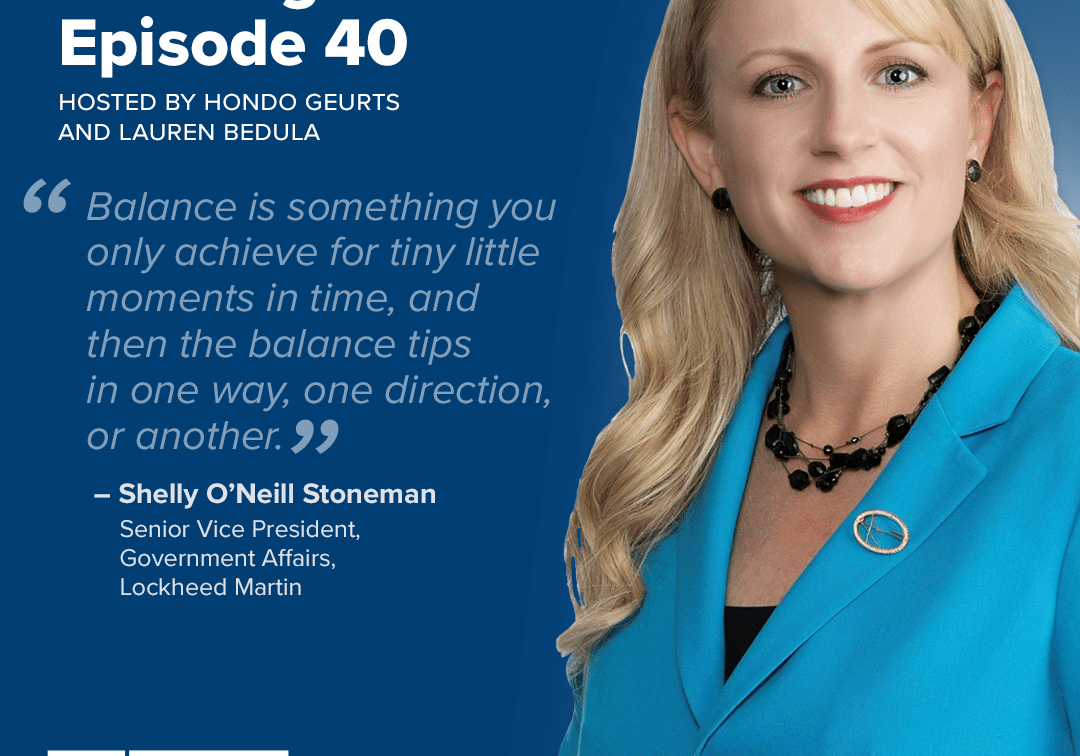 Building the Base Episode 40: Shelly O'Neill Stoneman
In this episode of Building the Base, Lauren Bedula and Hondo Geurts welcome Shelly O'Neill Stoneman, Senior Vice President of Government Affairs at Lockheed Martin. In the discussion, Shelly shares…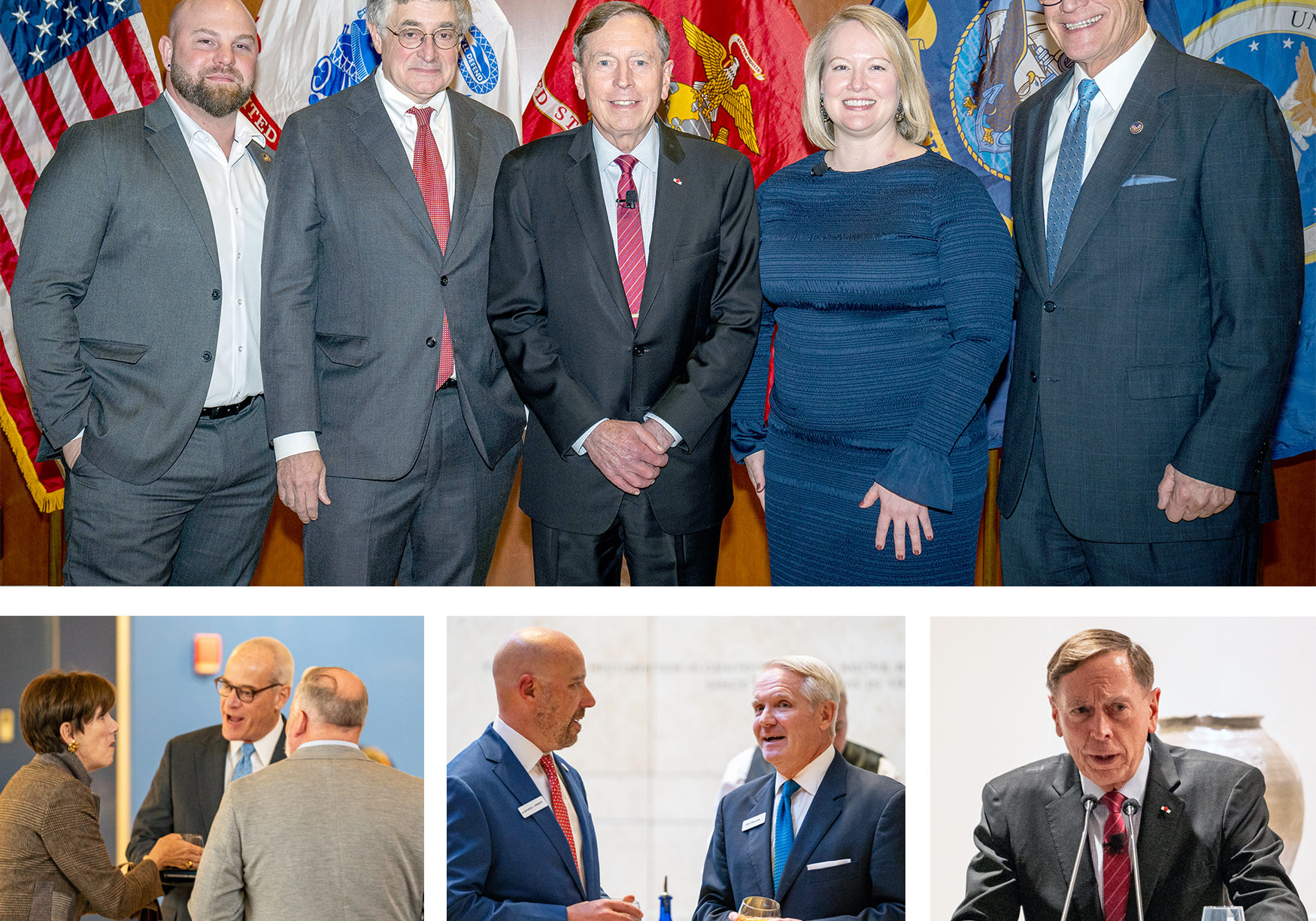 Event Recap – November 20, 2023
General David Petraeus, in collaboration with BENS Southeast, ATLVets, The Atlanta Press Club, The Buckhead Club, and the Atlanta History Center, was hosted on Monday, November 13. The events included a…
Receive BENS news and insights in your inbox.