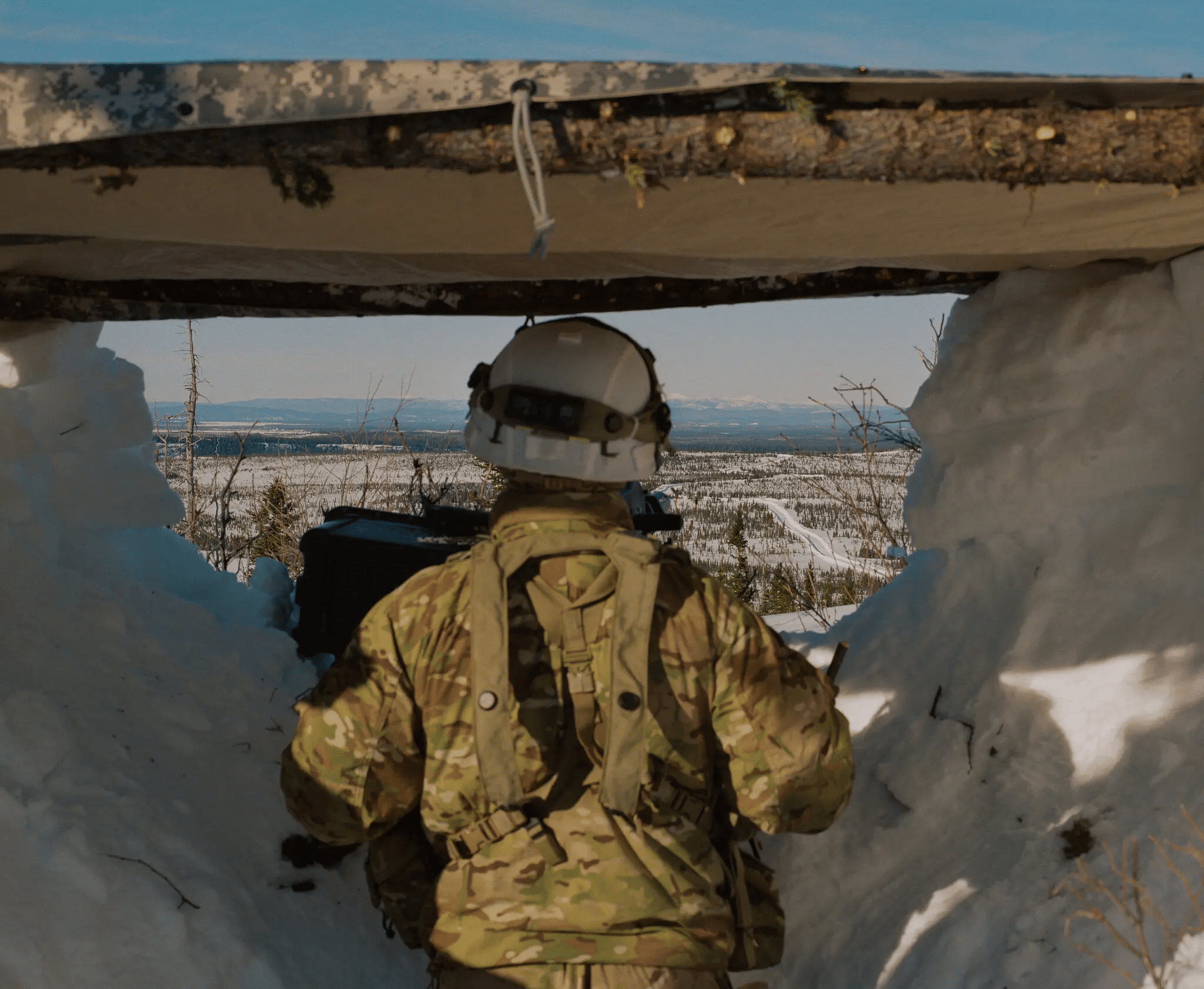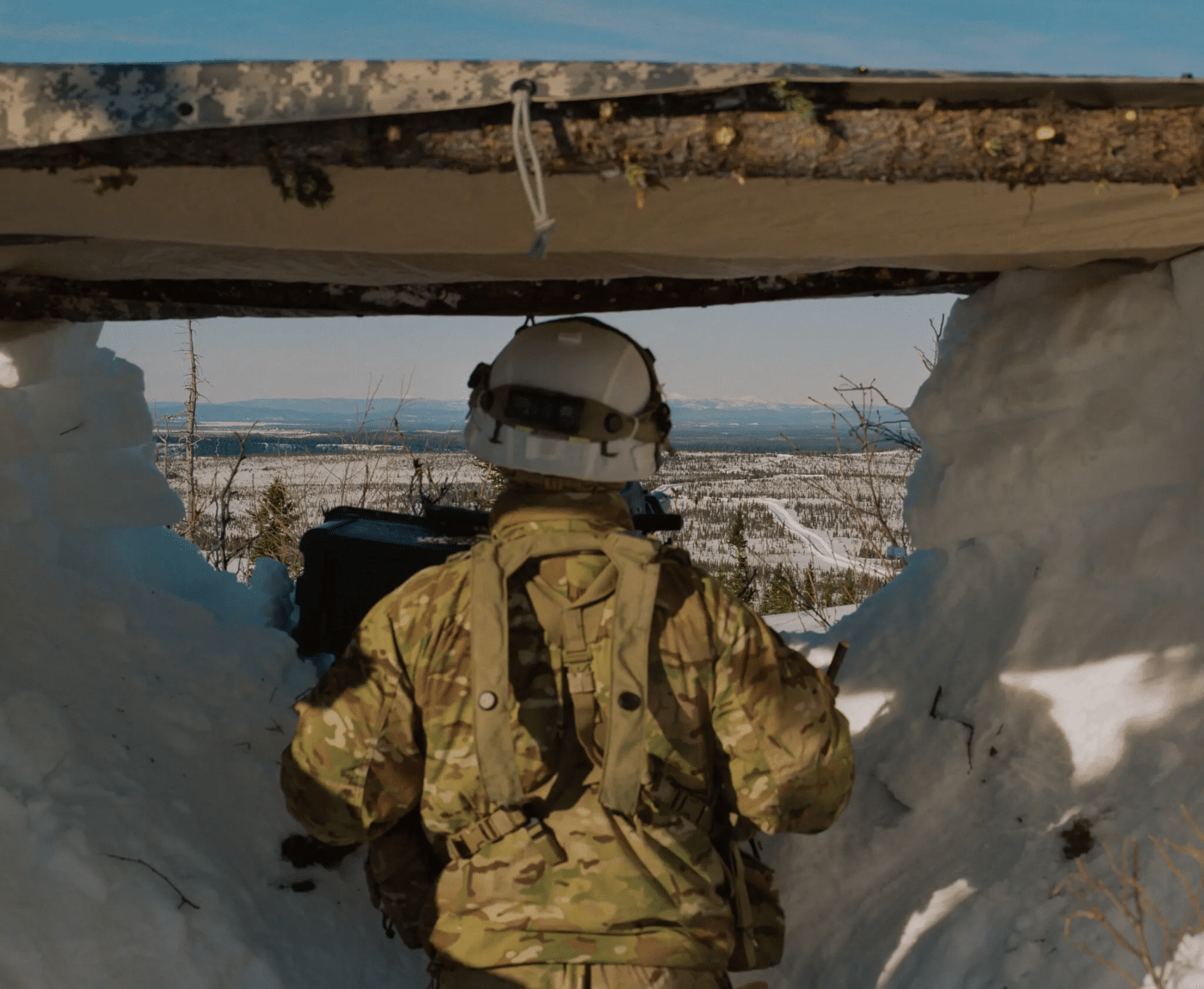 After parachuting into the frigid Alaska interior, Capt. Weston Iannone and his soldiers navigated miles through deep snow, finally setting up a temporary outpost on a ridgeline next to a grove of lanky spruce trees that were also struggling to survive.
Darkness was setting in, the temperature had fallen below zero, and the 120 men and women who had gathered as part of a major combat training exercise in subarctic Alaska had not yet erected tents. The supply line for fuel, essential to keep warm through the long night ahead, was lagging behind.
"Everything is a challenge, from water, fuel, food, moving people, keeping them comfortable," said Captain Iannone, the 27-year-old company commander, as his soldiers shoveled deeper into the snow in search of a solid foundation to put up their sleeping quarters. "This is inherent training — understanding how far we can push physically and mentally."
South Korea, U.S. to Hold Largest Live-Fire Drills Amid North Korea Tension
SEOUL, March 22 (Reuters) – South Korean and U.S. forces will hold their largest-ever live-fire exercises in June in a show of force to North Korea, which has ratcheted up…
Korea and Japan Try and Try Again for a Reset
TOKYO – South Korean President Yoon Suk-yeol's recent visit to Japan took an often backward-facing relationship and reset it looking forward, at least for the time being. The US was…
Receive BENS news and insights in your inbox.