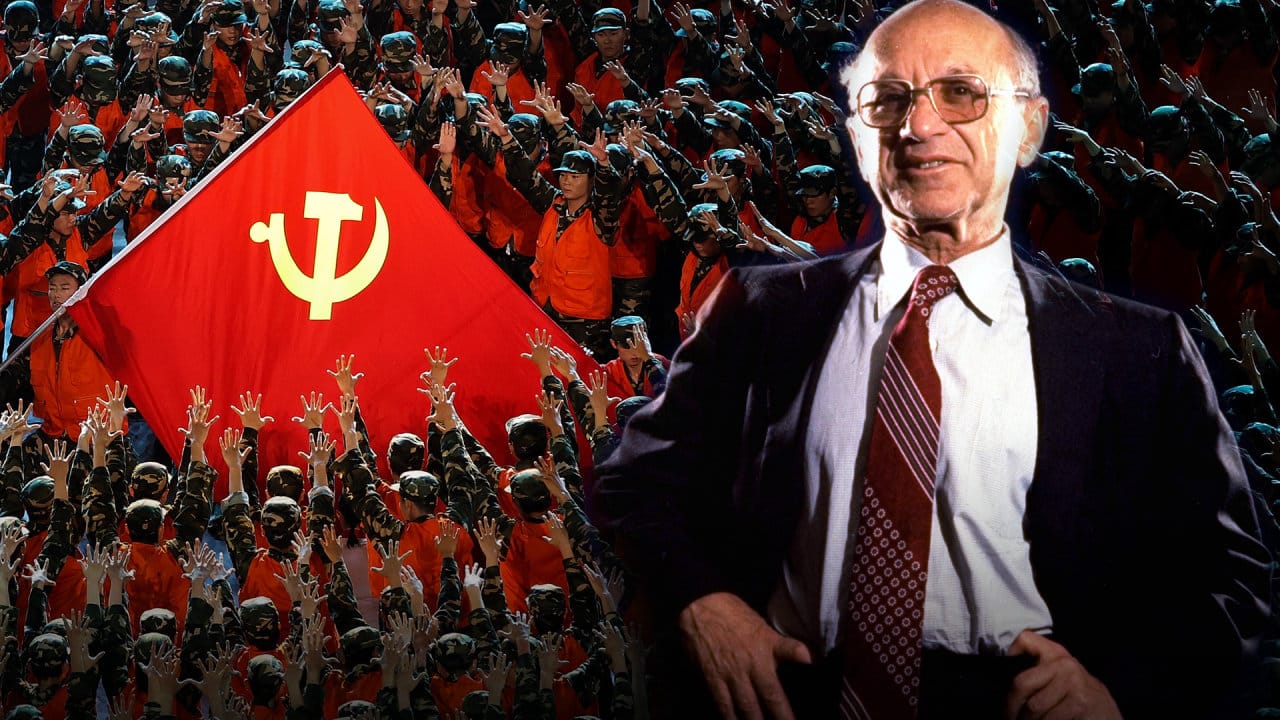 As Covid lockdowns and buyers' revolts roil China's real-estate market, Xi Jinping is attempting to ride a tiger—to maintain power while clinging to the foolhardy policies that put him in this position. But as a Chinese central banker said of the country's real-estate bubble, the problem with riding a tiger is that if you fall off, the tiger eats you. What are the odds Mr. Xi ends up in its jaws?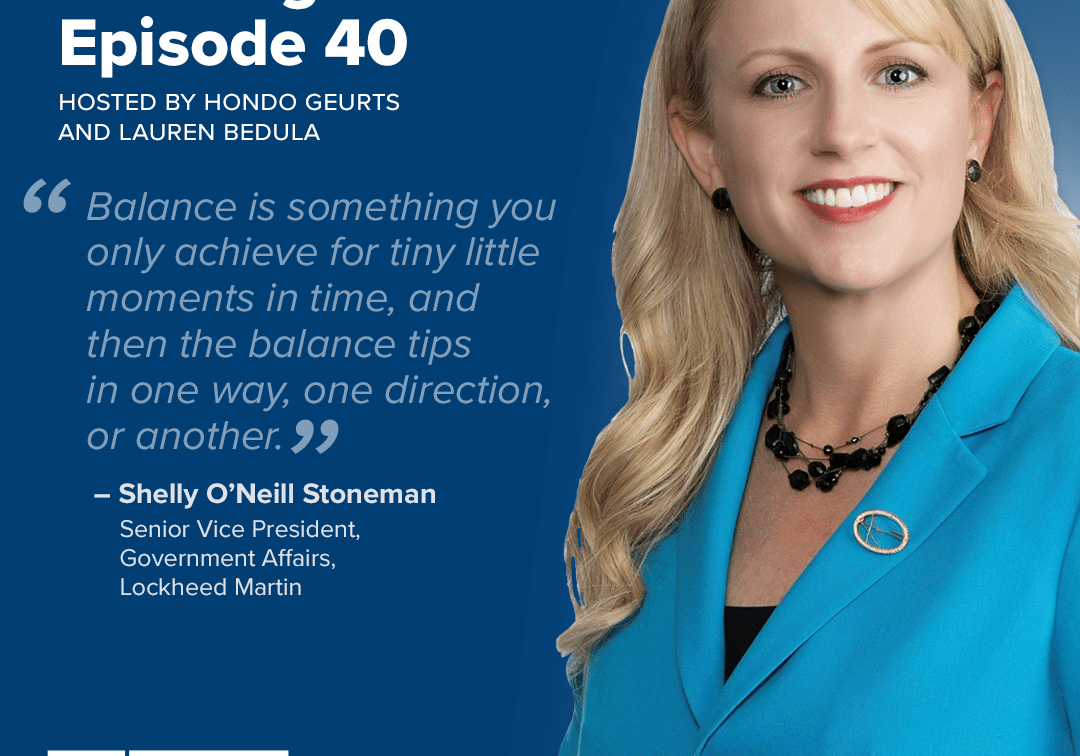 Building the Base Episode 40: Shelly O'Neill Stoneman
In this episode of Building the Base, Lauren Bedula and Hondo Geurts welcome Shelly O'Neill Stoneman, Senior Vice President of Government Affairs at Lockheed Martin. In the discussion, Shelly shares…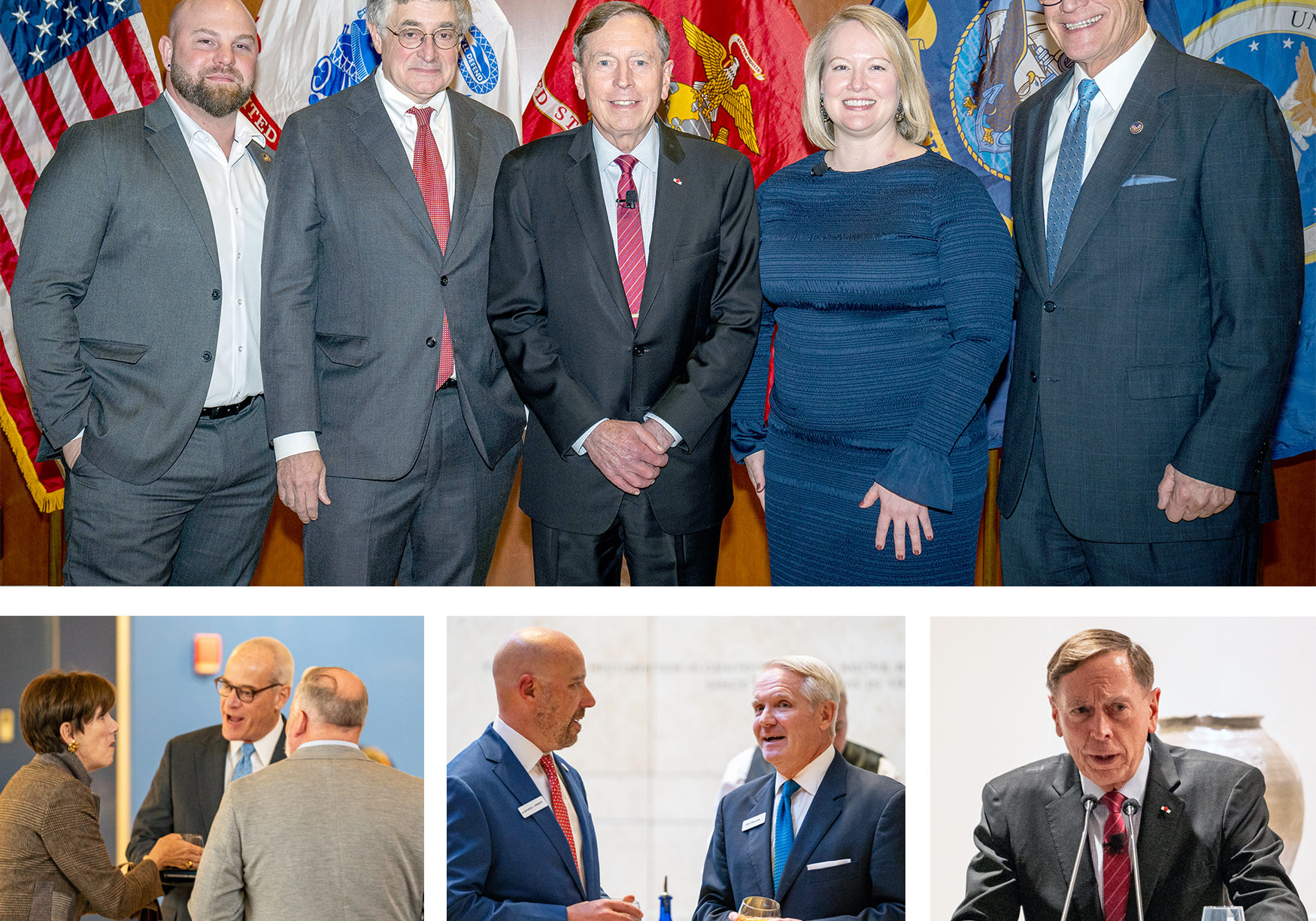 Event Recap – November 20, 2023
General David Petraeus, in collaboration with BENS Southeast, ATLVets, The Atlanta Press Club, The Buckhead Club, and the Atlanta History Center, was hosted on Monday, November 13. The events included a…
Receive BENS news and insights in your inbox.