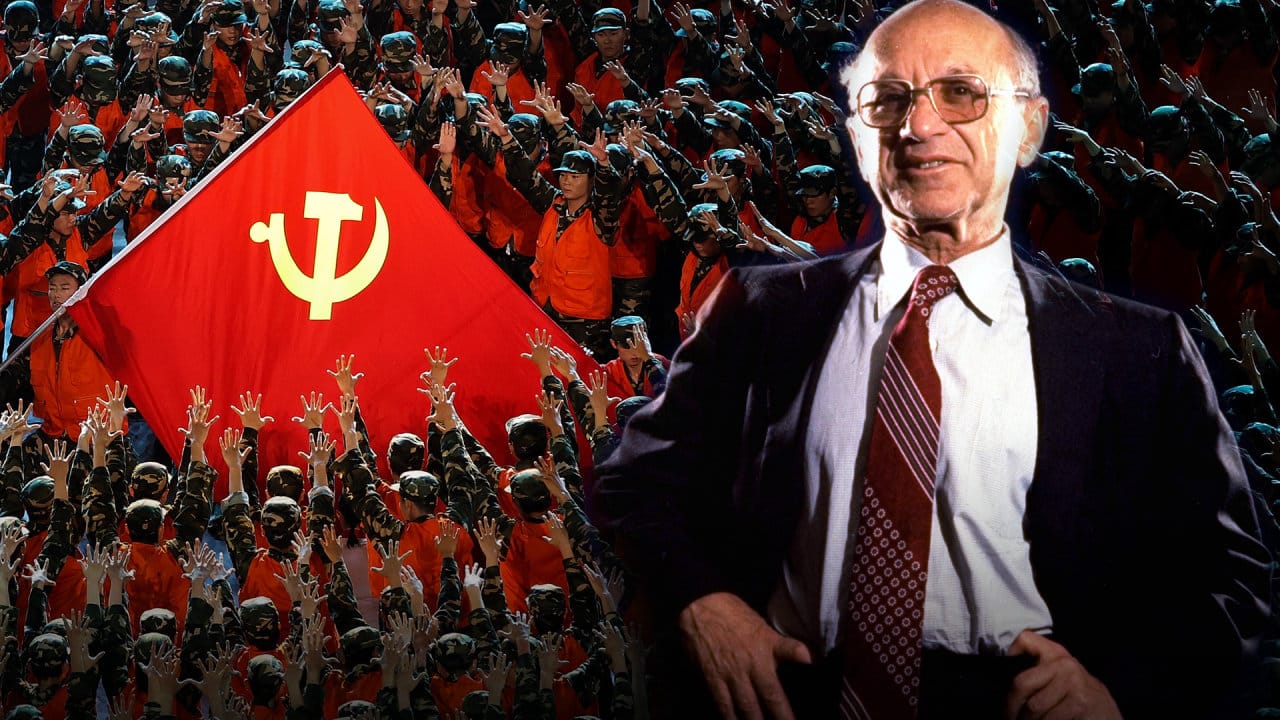 As Covid lockdowns and buyers' revolts roil China's real-estate market, Xi Jinping is attempting to ride a tiger—to maintain power while clinging to the foolhardy policies that put him in this position. But as a Chinese central banker said of the country's real-estate bubble, the problem with riding a tiger is that if you fall off, the tiger eats you. What are the odds Mr. Xi ends up in its jaws?
Space Russia Weaponization of Gas Spurs Clean Energy Push to Secure Supply
Renewable power has long struggled to shake off an image of idealism in the hard-nosed energy world. But the energy crisis has presented an opportunity to change perceptions: clean energy…
Ukraine Takes on Urgency at UNGA
UNITED NATIONS — Russia's war in Ukraine took on new urgency Wednesday at the gathering of the U.N. General Assembly, following a major escalation from President Vladimir Putin. "If the…
Receive BENS news and insights in your inbox.