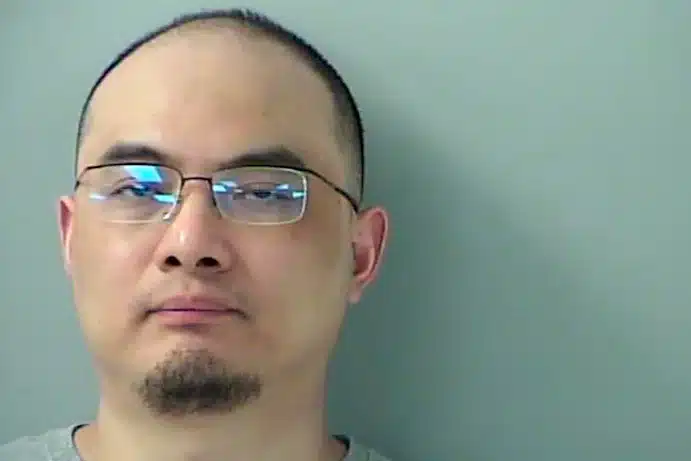 The first Chinese intelligence officer ever extradited to the United States to face trial was sentenced Wednesday to 20 years in prison for trying to steal secrets about aircraft engines from General Electric, among other crimes.
Justice Department officials touted the conviction of Yanjun Xu as evidence not just of China's ambitious efforts to use government spies to engage in espionage that benefits Chinese firms, but of the U.S. government's growing attempts to find, arrest and prosecute such operatives.
International Institutions Confront Taliban Troubles
International leaders are struggling to manage a Taliban-ruled Afghanistan; they are torn between their commitment to alleviate Afghans' suffering and their reluctance to legitimize a Taliban government that violates its…
U.S. Launches New Task Force in Middle East to Train Naval Partners
"This task force enables the United States to have less direct focus on this naval harassment campaign by building up the skills of local navies that will offset the security…
Receive BENS news and insights in your inbox.