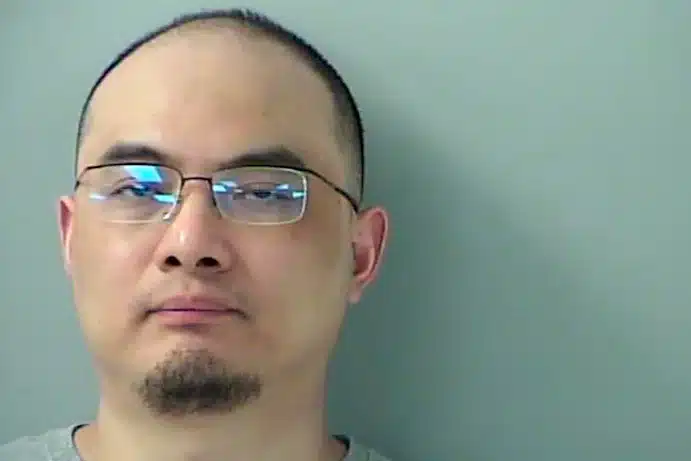 The first Chinese intelligence officer ever extradited to the United States to face trial was sentenced Wednesday to 20 years in prison for trying to steal secrets about aircraft engines from General Electric, among other crimes.
Justice Department officials touted the conviction of Yanjun Xu as evidence not just of China's ambitious efforts to use government spies to engage in espionage that benefits Chinese firms, but of the U.S. government's growing attempts to find, arrest and prosecute such operatives.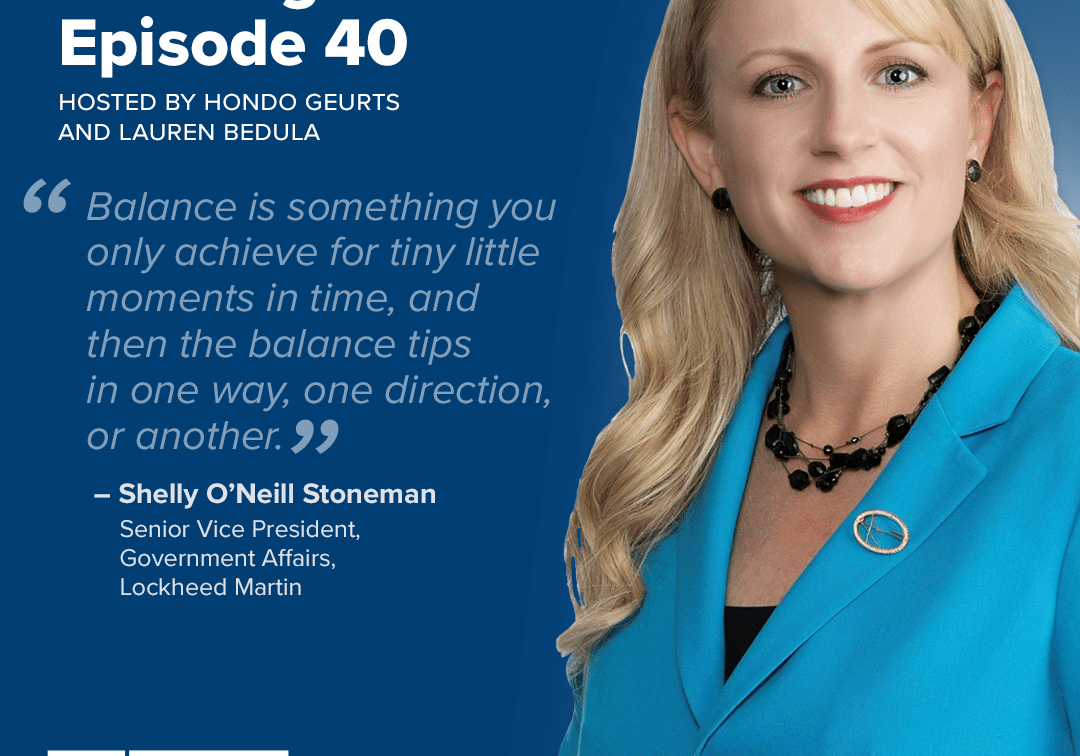 Building the Base Episode 40: Shelly O'Neill Stoneman
In this episode of Building the Base, Lauren Bedula and Hondo Geurts welcome Shelly O'Neill Stoneman, Senior Vice President of Government Affairs at Lockheed Martin. In the discussion, Shelly shares…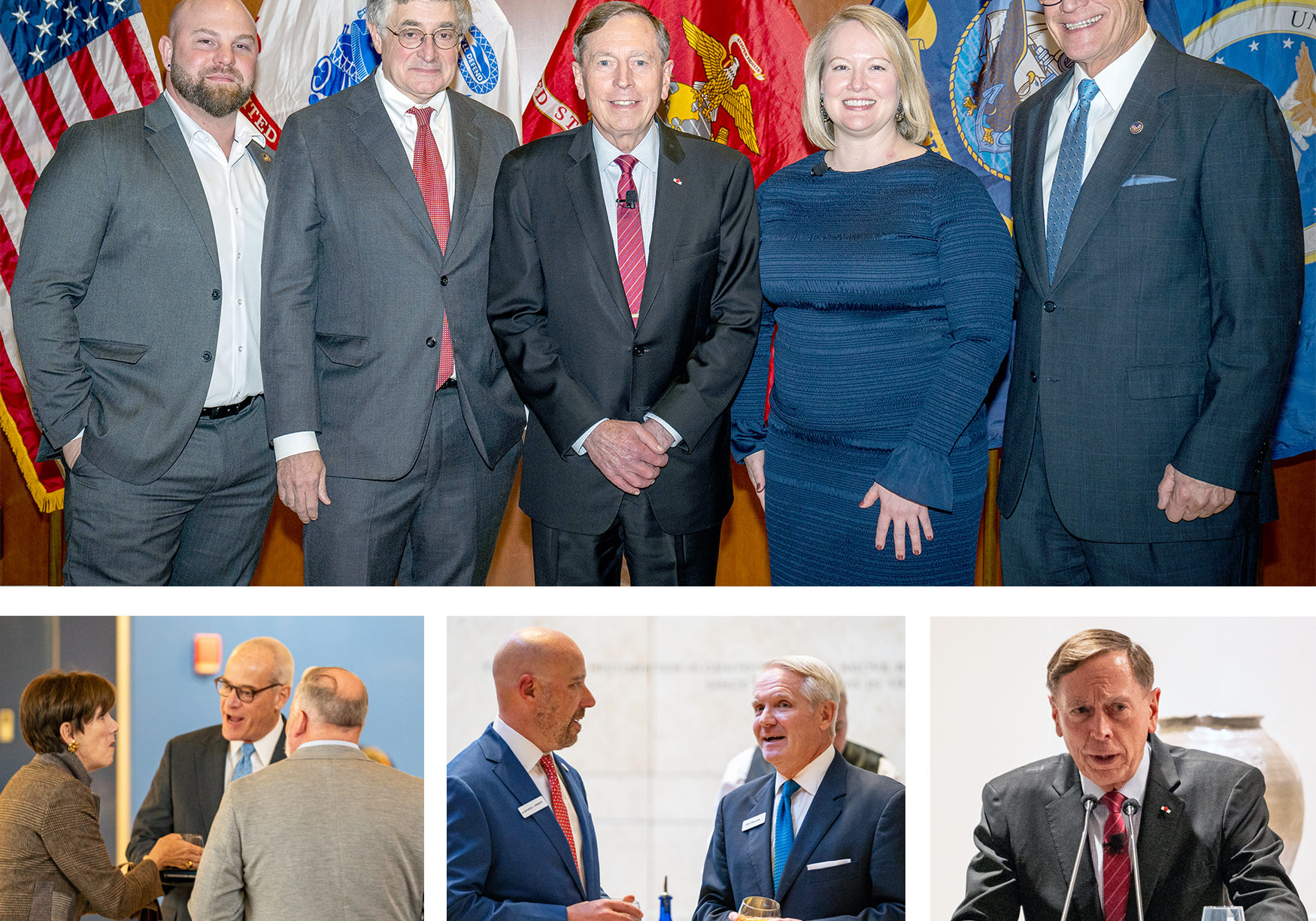 Event Recap – November 20, 2023
General David Petraeus, in collaboration with BENS Southeast, ATLVets, The Atlanta Press Club, The Buckhead Club, and the Atlanta History Center, was hosted on Monday, November 13. The events included a…
Receive BENS news and insights in your inbox.