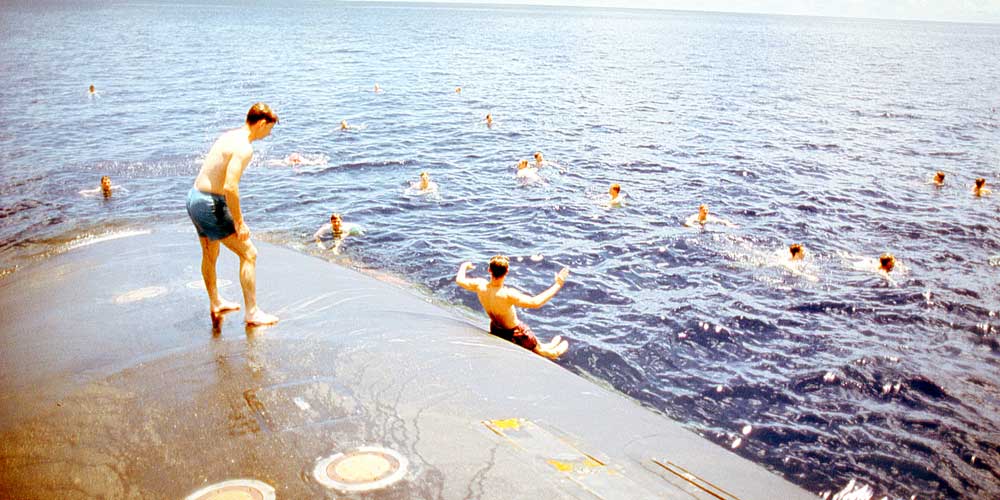 I'm proud of my service. Let me get that out of the way up front. But I don't parade my service around. I don't wear clothes that advertise it. There are no bumper stickers on my car. I rarely bring it up in conversation.
Most people are surprised when they learn I served. "You don't look like any veteran I ever met," they often say—whatever that means. Almost inevitably, that is followed up with "Thank you for your service." I respond with a polite "thank you" and try to move on.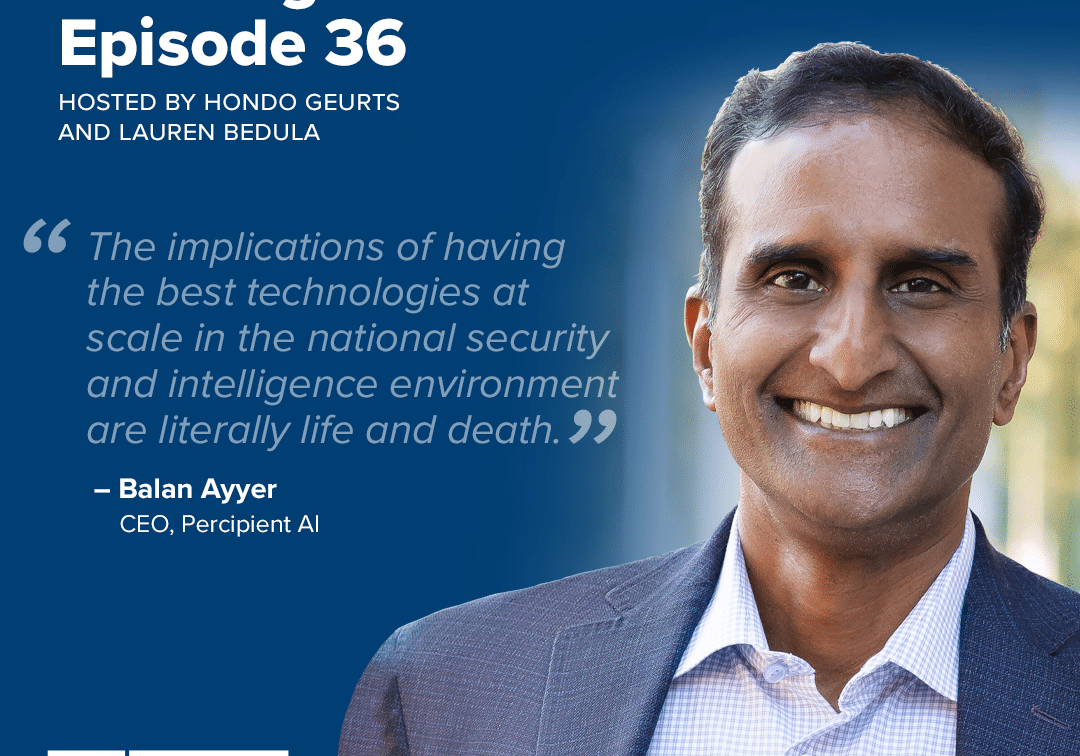 Building the Base Episode 36: Balan Ayyar
In episode one of Building the Base, hosts Lauren Bedula and Hondo Geurts chat with Balan Ayyar, retired US Air Force General Officer and now CEO of Percipient AI, a…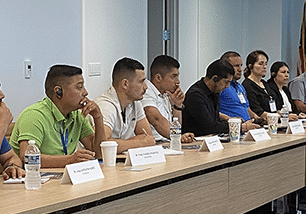 Event Recaps – September 18, 2023
BENS hosted a panel for the State Department's International Visitor Leadership Program (IVLP) to discuss communication and cooperation between the private sector and federal law enforcement. In attendance were law…
Receive BENS news and insights in your inbox.